Wednesday February 20th is National Love Your Pet Day! What better way to love your pet than to spend some time with them or do something fun. We love our pets around here. We sometimes have our mascots at the office on occasion and everyone loves it when our furry friends come for a visit!
I wish I could say for us "Atlantan's" that today would be a great day to take your pup to the dog park but so I have been told, we are in for another rainy week – yay (not)! So while we may be stuck indoors today, you can see some cute pictures of some of our pets that we love and take notes on dog parks to check out on a sunny day.
Meet Striker
Owners: Mike & Cindy Tolley
Our office mascot is Striker, he loves to come to work with our owners and our team loves him. Poor buddy is starting to get older so he doesn't come as much but he brings a smile to everyone's face when he does. So much so – this logo was inspired by him!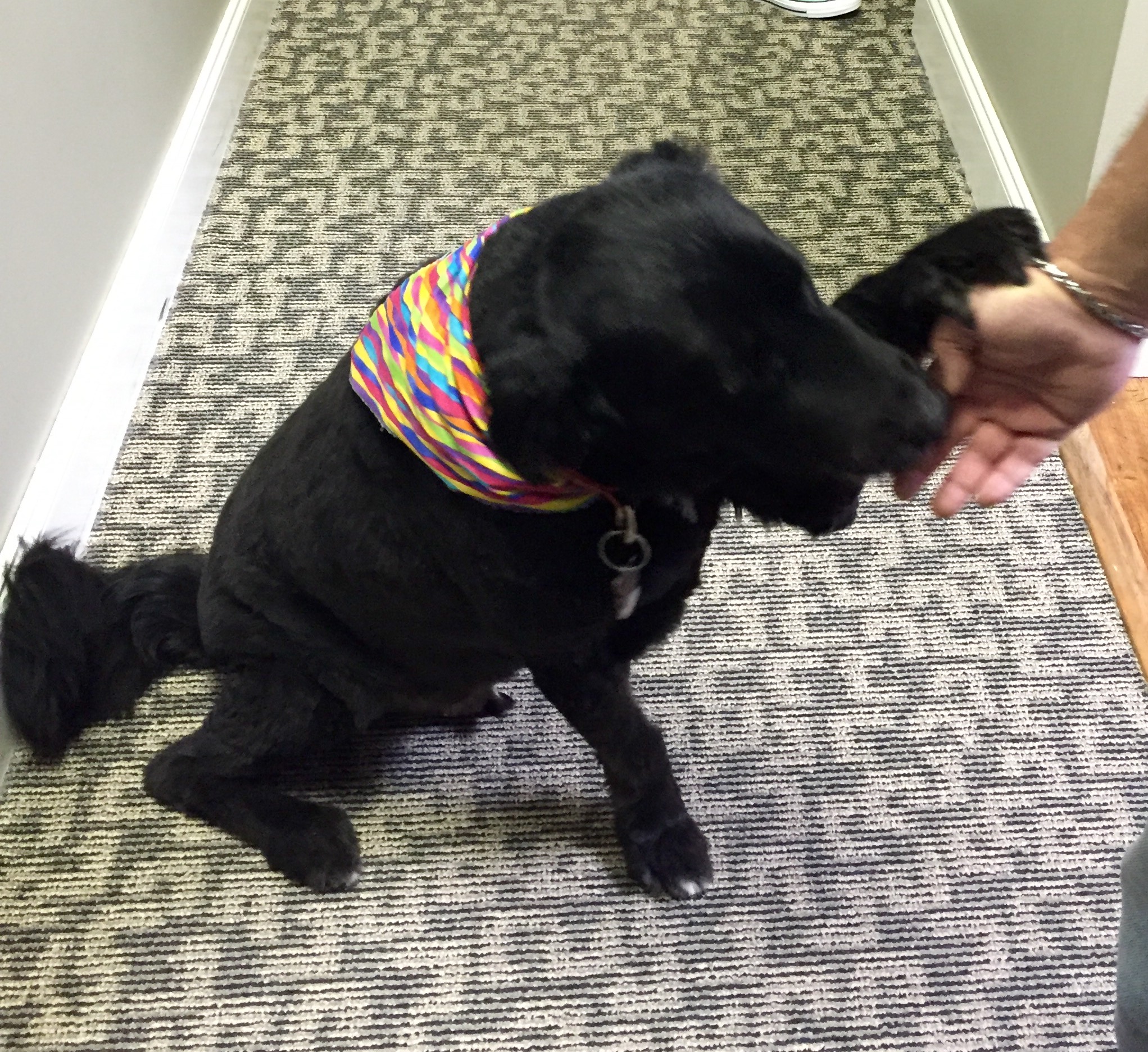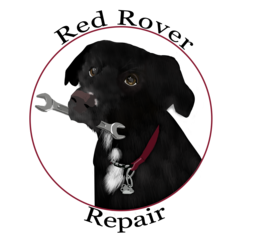 Dog Parks in Metro Atlanta
Woofstock Dog Park – Woodstock
*This is one of my favorites and the dogs always seem to have fun too! After letting your pooch run around with the other dogs, you can leash them back up and hit the trails that are mainly shaded and provide beautiful scenery. This is attached to Noon Day Creek Trail and you can head towards Towne Lake, downtown Woodstock or towards 92.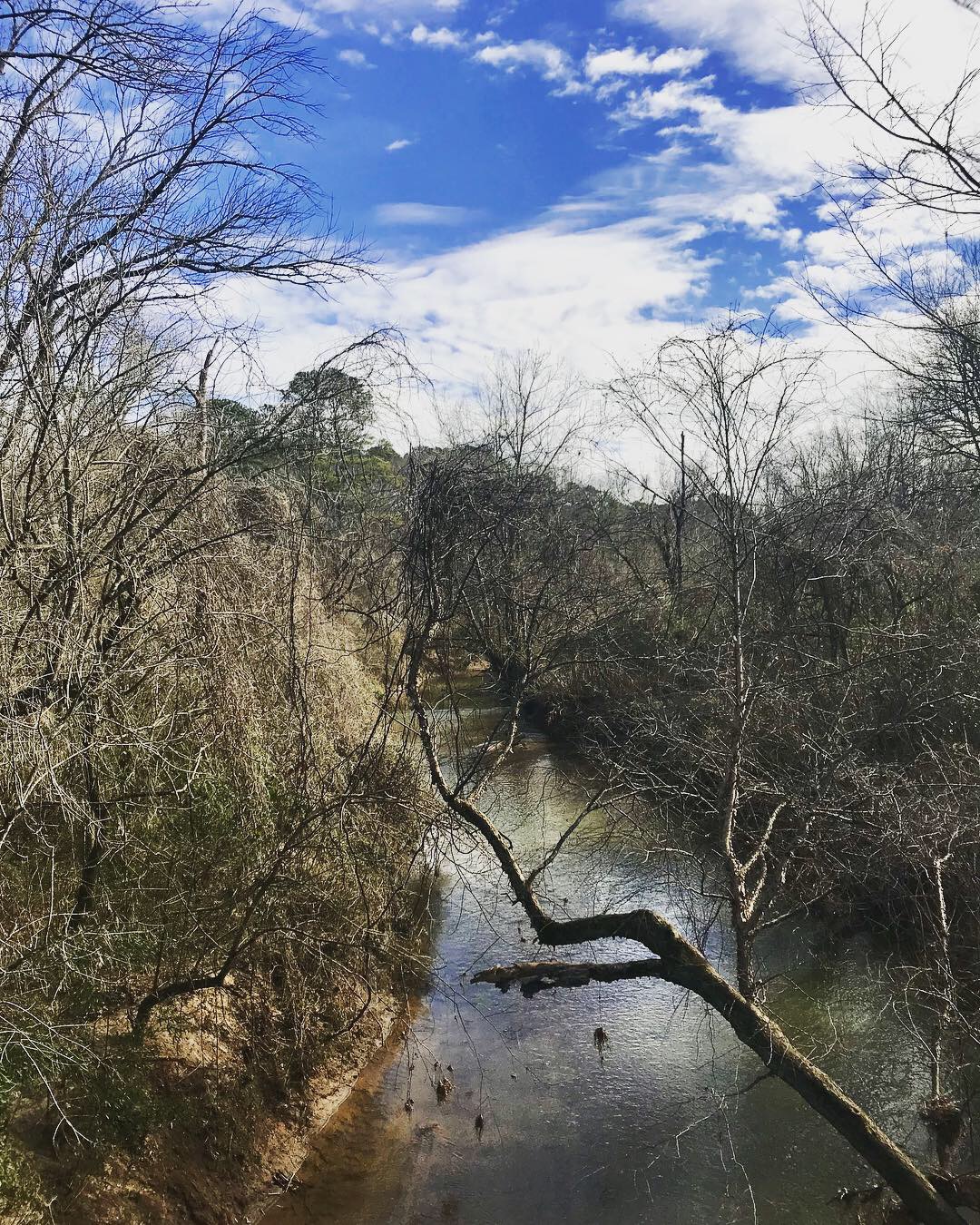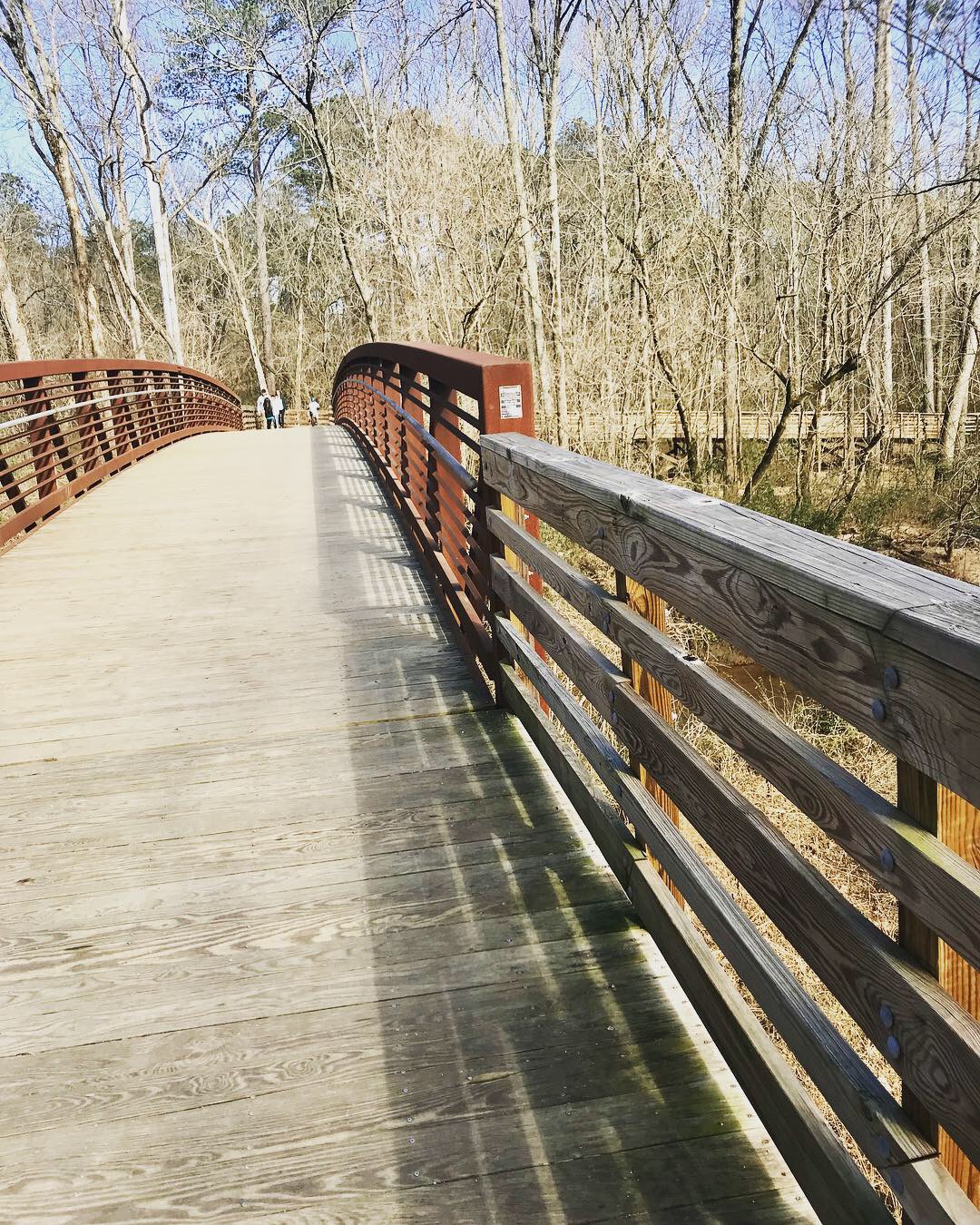 Swift Cantrell Dog Park – Kennesaw
*This is another favorite because of the walking trails around the park. There is fun for the whole family including a splash pad in the summer.
Meet Bella
Owners: Jen & Jason Tolley
Occasionally Bella will make an appearance in the office and when she does she hangs out in Jason's office. She is sometimes skiddish and his office makes her feel better, not to mention it's bigger than Jen's (how did that happen?) so she can roam around more! Bella is 9 years old and is getting used to life with her new human sister who is 15 months. She loves sunny days and being with the family, this is one pup who hates to be left alone.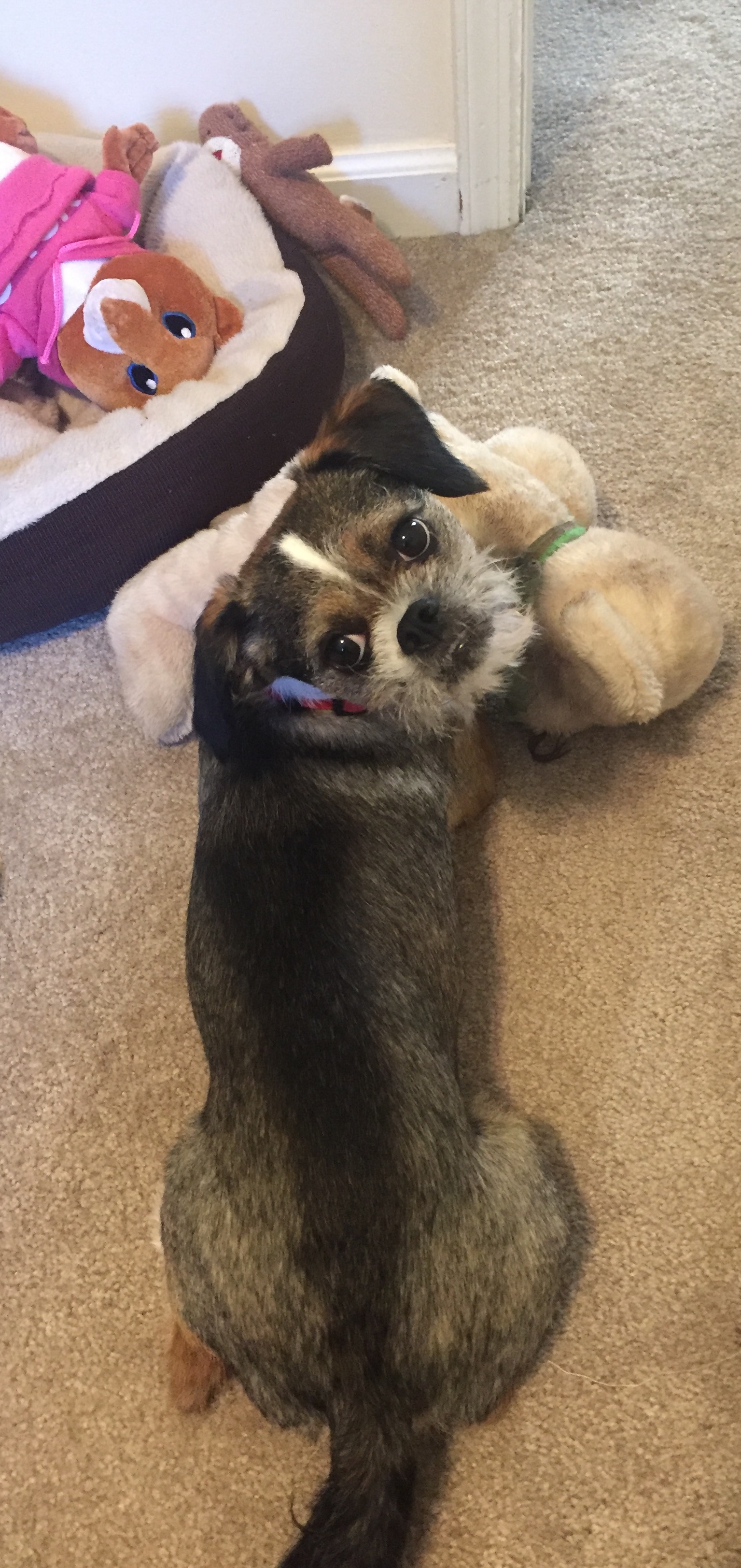 Ideas to Celebrate National Love Your Pet Day:
Take a picture of you and your pet(s) for social media and use #LoveYourPetDay or #NationalLoveYourPetDay – I mean who wouldn't want to see pictures of you and your pets!
Buy a special treat for your pet
Give them extra love today
Don't have a pet? Visit a local animal shelter and volunteer this week
We all know about the large pet shops such as PetSmart and we love them too but it is also fun to check out some of the local mom and pop places that are unique to spoil our pets such as:
Mom & Pups Pet Supplies & Services – Marietta
The Good Dog Co. Atl – Kennesaw
Meet Kona
Owner: Renee Yates
Kona is a 10 month old Australian Cattle Dog, also known as a Blue Heeler. She is affectionate and full of energy! Her favorite things are peanut butter, ice cubes, hiking trails, and following mom and dad around the house.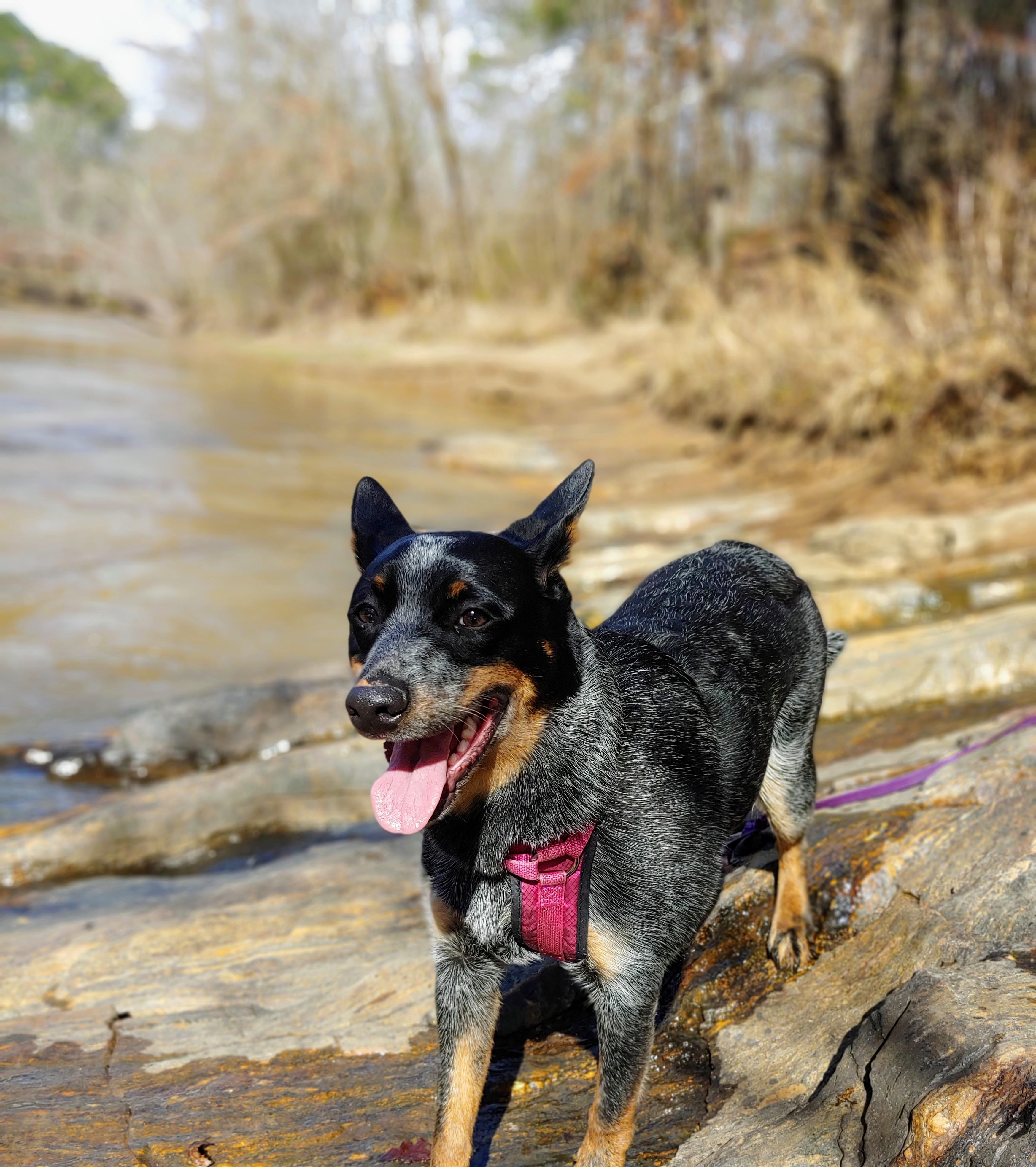 Fun Pet Facts
According to HolidaysCalendar.com:
In 2017, us Pet Owners spent a whopping $70 billion dollars on products for our pets
60 million households have a pet dog
47 million households have a pet cat
12 million households have pet fish (freshwater) and only 2.4 million have saltwater fish
Meet Hazel & Lilly
Owner: Allison Macaulay
This is Hazel: She's a year old mutt. Allison gets asked a lot if she's a Doberman – they don't have a clue but she looks like she could be! She is the absolute sweetest pup and loves her humans and her best dog pals. She likes to go on adventures through the woods and at the creek on their family's land in Ellijay!
And this is Lilly: She is a prissy five year old cat, who is only affectionate when it benefits her. She has a ton of personality and they love her dearly, even if she is the brattiest of the cats. She loves to lie in the sun and chirp at birds… and scare her sister by swatting at her face.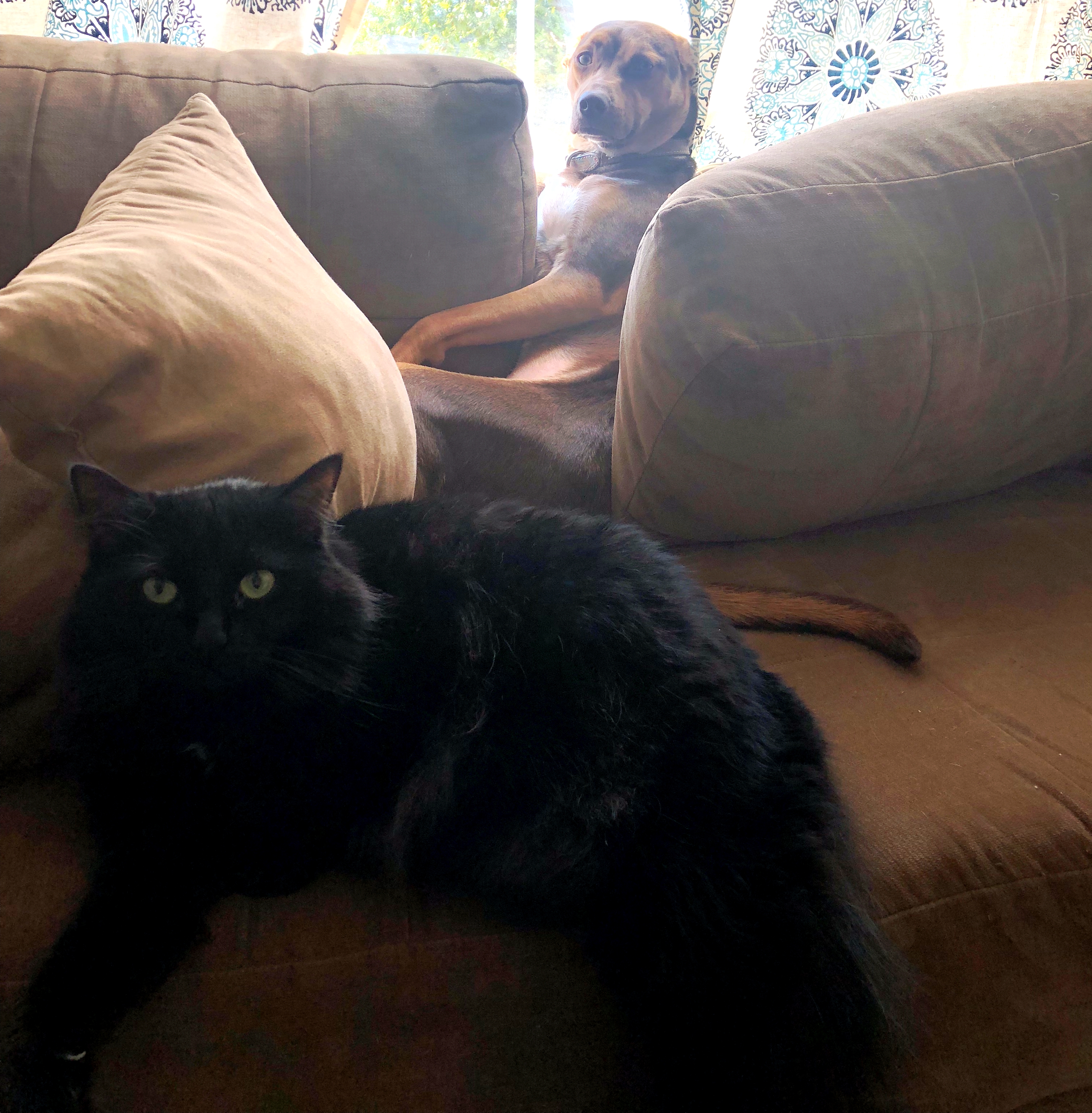 Meet Cassie, Dixon & Koda
Owner: Mike D.
Mike has 2 Great Pyrenees and 1 Australian Shepard. Cassie (brown ears) rules the roost and is almost 9. Dixon is now 3 and being the male, is almost 200 lbs. He is a big baby who everyone wants to take his picture with due to his size (yes his head rises above the dinner table). Last but not least is Koda, also a male, and at about 35 lbs. is the smallest of the bunch. Koda is a rescue so we think he is now about 7 years old and he stays by Mike's side almost constantly. They all get along with one another and it's funny to watch Koda take all of Dixons toys and hide them.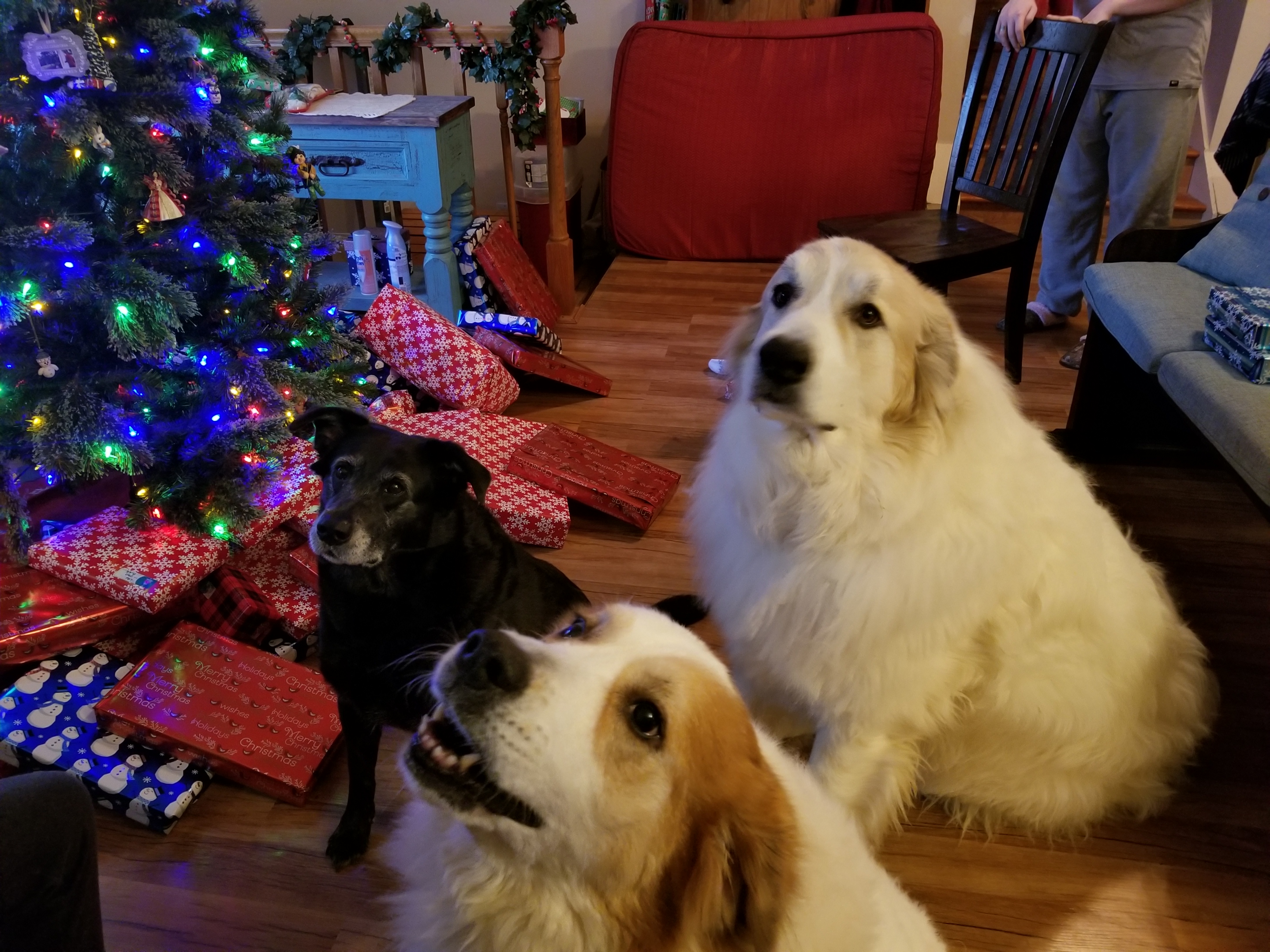 Happy National Love Your Pet Day!
Backyard Realty Group is located in Woodstock, GA and provides Rental Property Management services, Real Estate Services and Community Management. We are local experts on real estate in Metro Atlanta! Call today 770-517-1761!