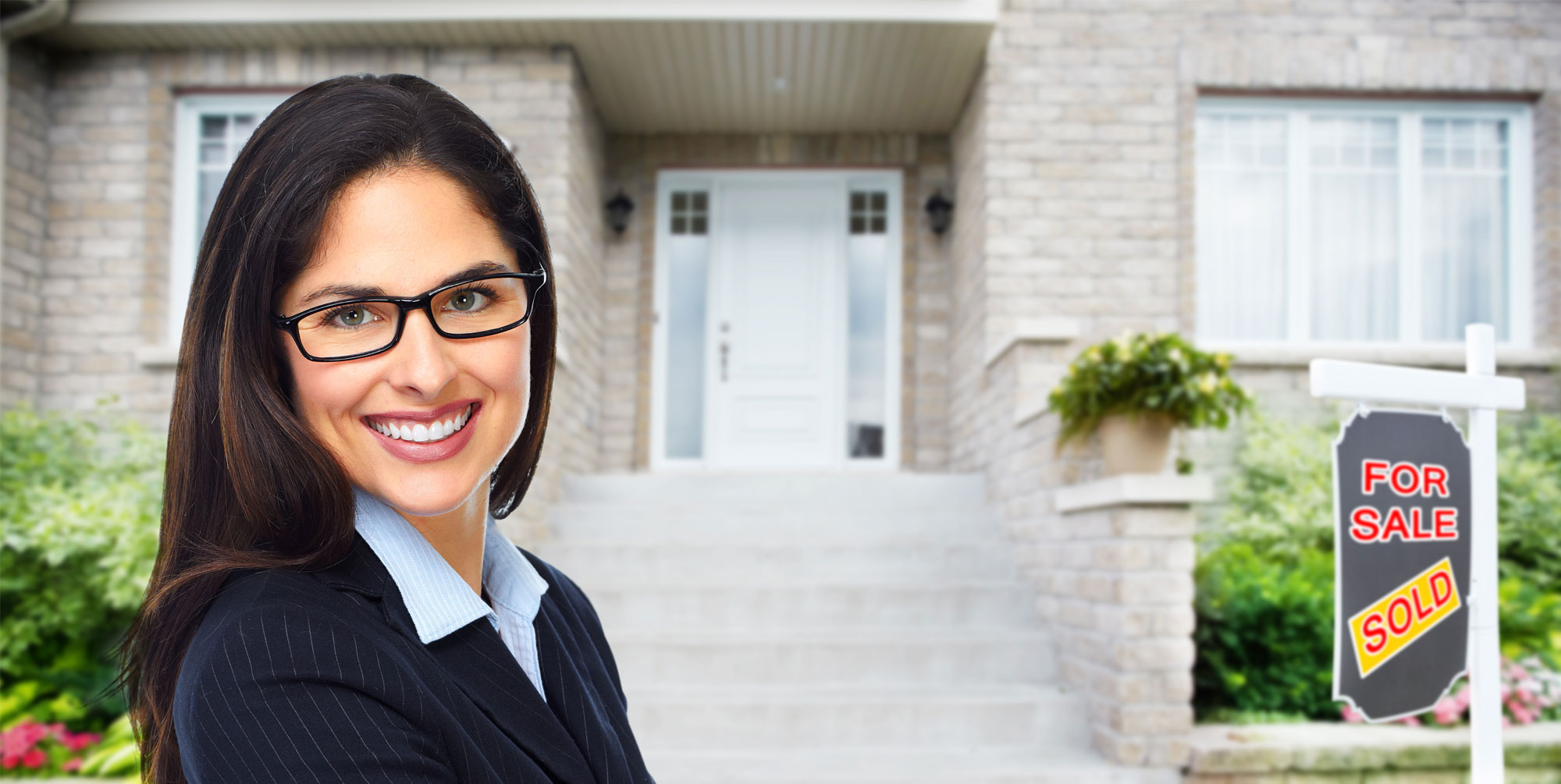 Contact Us
---
Need More Information?
Backyard Realty Group, LLC
8295 Highway 92
Woodstock, GA 30189
Hours of Operation:
Monday – Thursday: 9AM – 5PM
Friday: 9AM – 4PM
*Hours subject to change for holidays or at the discretion of management*
We are closed on the weekends and will not receive your messages until returning to the office Monday morning. If this is an afterhours emergency please call our main line and follow the prompts for the emergency answering service.
*Please note you should only contact your property manager on the weekend or after hours if it is an emergency. Non-emergency phone calls received after hours or on the weekend are subject to fines.*