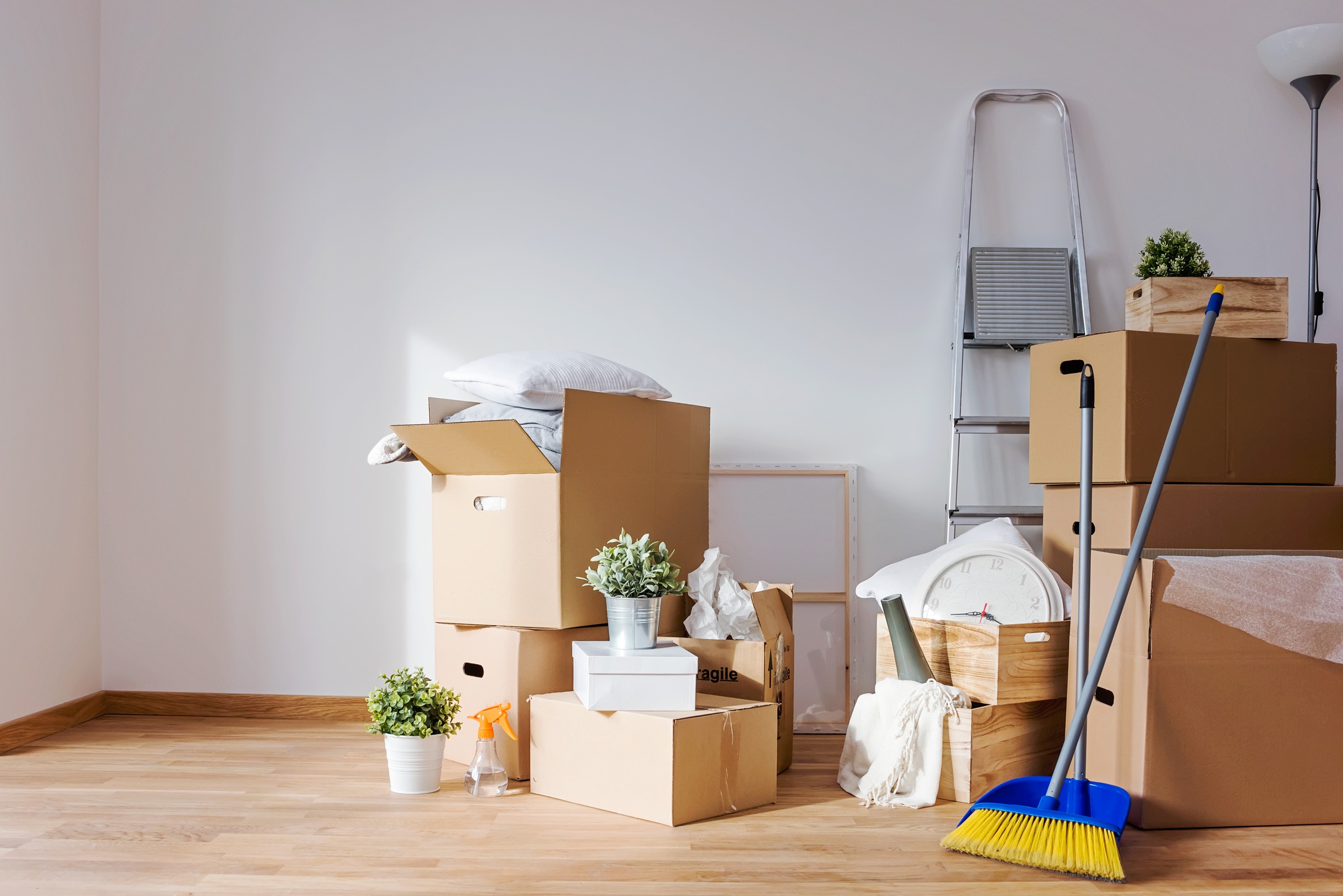 Congratulations on your new home! After all the hassle, stress, physical and mental exhaustion from moving, we know that you want to go straight to bed and get your well-deserved rest. But wait, you're not done yet! You need to figure out how you're going to spend the first night in your new home.
Moving to a new place is exciting, however, with boxes everywhere and cleaning to take care of, everything seems to be so overwhelming. One of the mistakes that new homeowners often make is that they don't pack the essentials for their first night in their new home.
You don't want to unpack every single box to look for what you're going to need on your first night. These are the items that you should have in a box or two for your first night:
Toiletries
Medications
Kids essentials
Pet items
Bedsheets and pajamas

Now that you're done unpacking your first-night essential box, here are some great ideas on how to enjoy your first night and make it a memorable one:
1. Take photos - This is your family's first time together in your new home, go take some selfies and photos of every corner of your home. You can get a before and after photo of your new house, from boxes everywhere to a beautiful and organized home, it will give you that "mission accomplished" feeling.
2. Set up your kid's old routines - If you have kids, you need to make sure their favorite toy is included in your essential box. It will help a lot to keep them entertained.
3. Establish your pet in the new place - Just like your kids, moving can make your pets feel uncomfortable in their new surroundings, you better have that essential puppy pack in your first night box to stay on top of their needs.
4. Set up your bedrooms and bathrooms - Take a few minutes to set up your toiletries and bedsheets. You're going to need this for a good night's sleep before you do more unpacking the next day.
5. Go order for food delivery- If you have moved to a different city, it may be better to order takeaway food on the first night. Search for recommended local restaurants and get your family a dinner they will surely enjoy. This can also give you more time to unpack and take care of other things.
6. Celebrate your new home - It has been a stressful week for you! Moving in is an awesome achievement. You deserve to pop open that bottle of wine and make a toast for your new home.
Your first night is all about settling, so make sure you take your time to relax, enjoy and explore your new home. This is a new life for your family, shake the stress away and make your first night a memorable one!
Backyard Realty Group is a full-service real estate brokerage that assists Buyers, Sellers, Investors with their real estate needs by providing exceptional real estate, rental property management and community management services in the Metro Atlanta area.