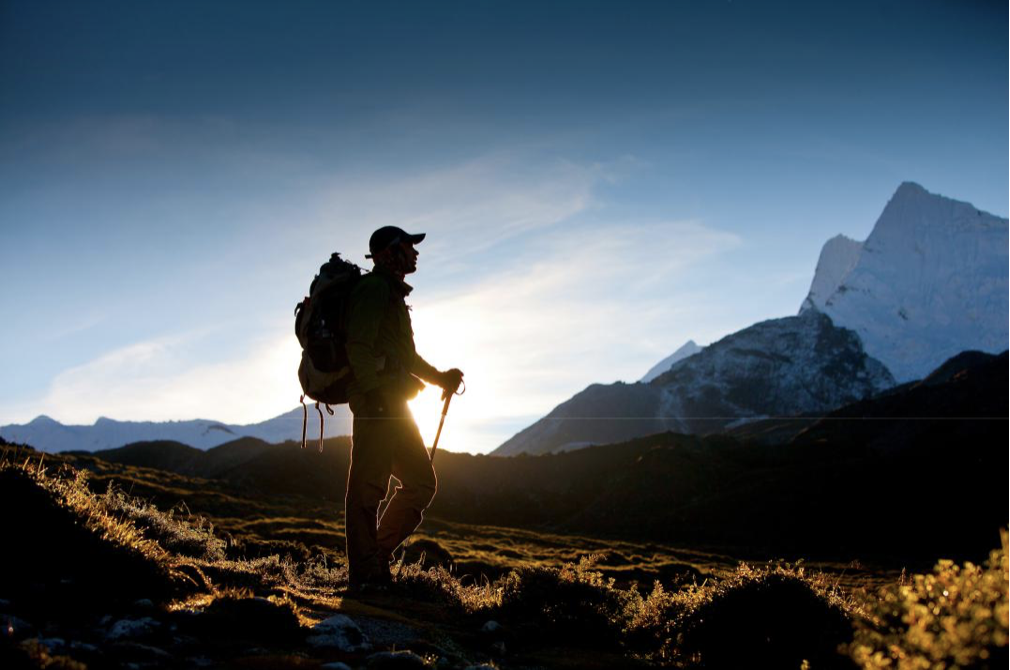 The weather is cooler and Holiday decorations start appearing, it's the perfect Hiking Season!
Today marks National Take a Hike Day, besides experiencing majestic views andthe great outdoors, hiking is also a great form of exercise. Explore Atlanta's outdoor beauty to celebrate, check out the resources below to find local trails you can go to!
Stonecrest, GA 30038
Spans hundreds of scenic acres just east of Atlanta, from breathtaking mountain summits and wildlife-filled grassy meadows to small, glassy lakes and wide-open fields of rock and boulders.
1750 Mt. Vernon Rd. Lithia Springs GA 30122
Minutes away from downtown Atlanta. A wooded trail follows the stream to the ruins of the New Manchester Manufacturing Company, a textile mill burned during the Civil War. Additional trails wind through fields and forest, showcasing ferns, magnolias, wild azaleas, and hardwoods. Park rangers lead informative hikes to these areas throughout the year.
1425 Indian Trail Northwest, Sandy Springs, GA 30339
The Palisades section is one of the most scenic stretches of the Chattahoochee River in metro Atlanta. The 3.4-mile trail leads hikers past several high overlooks, the ruins of an old mill, and through a bamboo forest.
Sawnee Mountain Indian Seats Trail
4075 Spot Rd. Cumming GA 30040
The Sawnee Mountain Preserve in Cumming is 963 acres with hiking trails, Indian Seats, a tree canopy classroom, playground, two picnic pavilions, climbing area, amphitheater, and visitor center. The trails and visitor centers are open daily.
100 Pine Grove Road Cartersville, Georgia 30120
There are two loops connecting Pine Mountain - the East Loop and the West Loop, 4.31 miles total with scenic views. This is a rugged and challenging hike that reaches 1,562 feet above sea level. Once you reach the top of this mountain you will be at the highest point in the City of Cartersville.
Stone Mountain Park 1000 Robert E. Lee Blvd. Stone Mountain, GA 30083
Stone Mountain Park features 15 miles of hiking and walking trails with varying degrees of difficulty. Enjoy the 5-mile trail around the base, the 1-mile trail to the summit, and more!
Backyard Realty Group is a full-service real estate brokerage that assists Buyers, Sellers, Investors with their real estate needs by providing exceptional real estate, rental property management and community management services in the Metro Atlanta area.