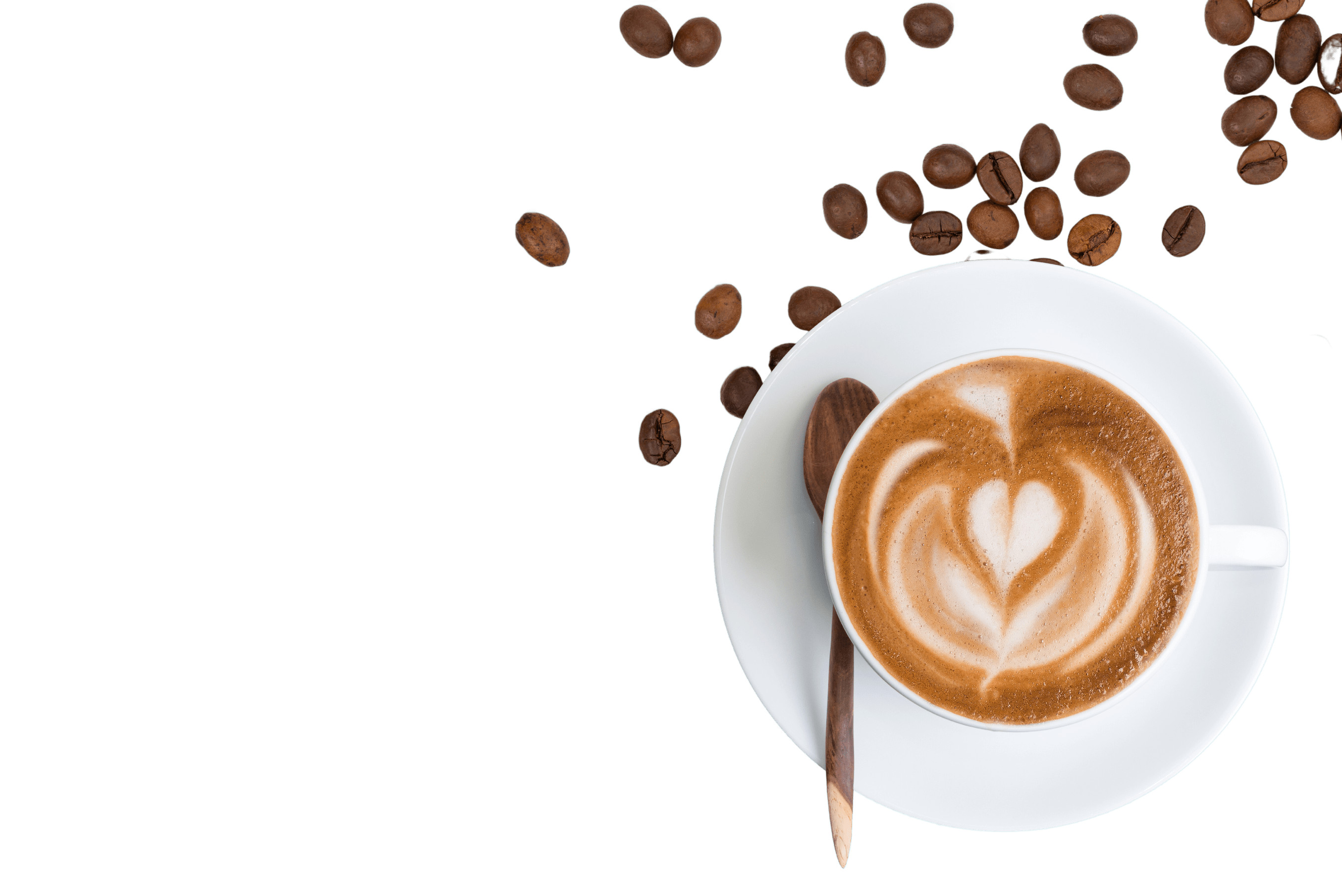 Life begins after coffee, who can't agree to that?
What is the point of waking up, if you do not get a cup of coffee right? Coffee is more than just a simple beverage, it's your drive to get out of bed. It's like a hug in a mug and it's there whenever you need it. The smell alone creates a warm feeling right down to our toes.
Coffee isn't just a morning beverage. If you ask coffee lovers, they drink coffee until 10 pm. There's no wrong time for coffee! We definitely have a lot more to say about why coffee is the best. But we'll stop here so we can share with you some of the local shops you can grab a cup of coffee at as we celebrate National Coffee Day!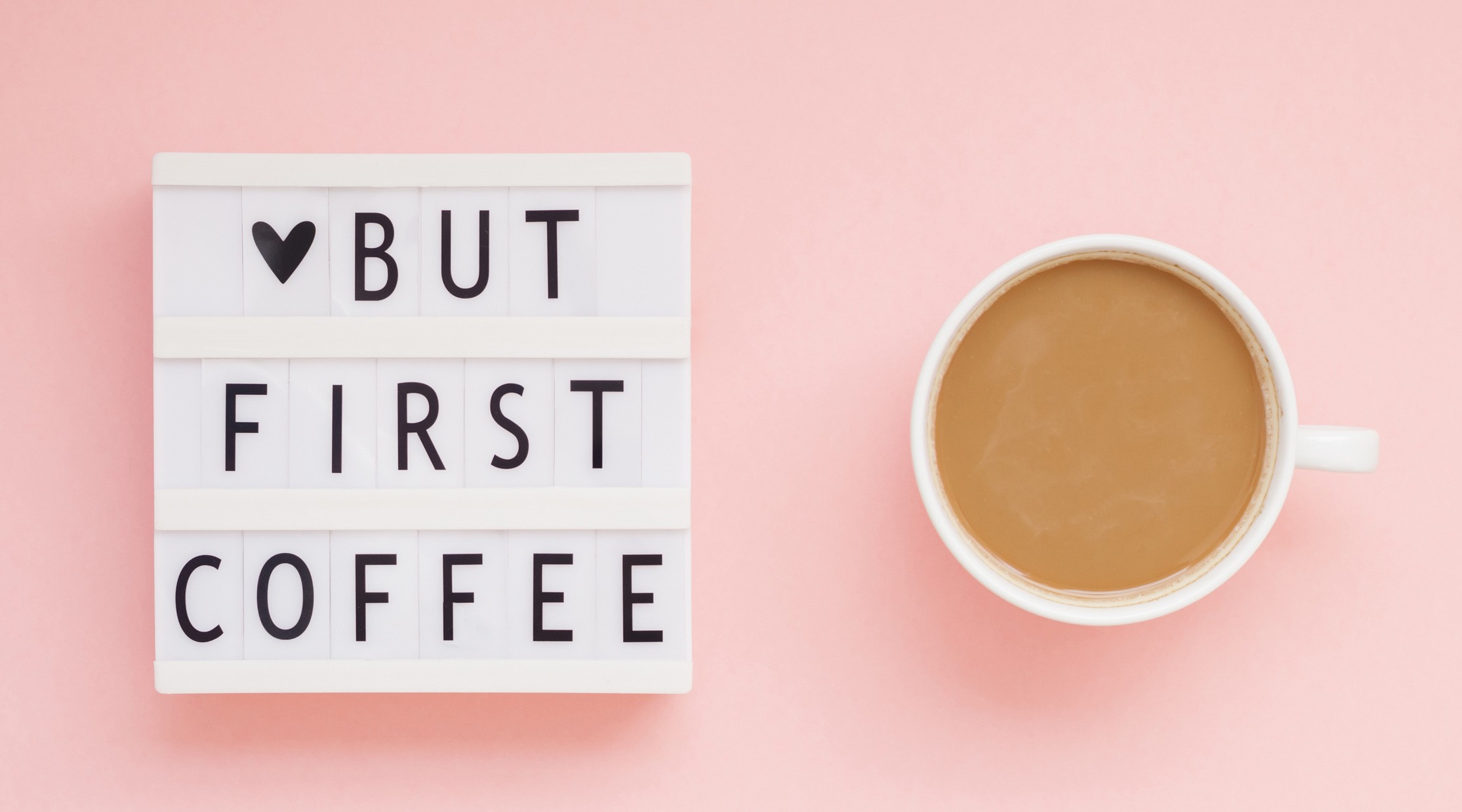 3448 Holly Springs Pkwy Canton, GA 30115
Alma Coffee is a local, family-owned coffee roastery bringing coffee from their own farms in Honduras to Holly Springs. During your visit, you'll get a sneak peek into their roasting process and you can even pick up a bag of freshly roasted coffee while you're there!
400 Chambers St Woodstock, GA 30188
It has become the meeting place for people in Downtown Woodstock. They offer even more lite breakfast items, homemade soups, and an assortment of sandwiches and flatbreads for lunch. Come in for a coffee, or a quick bite to eat!
121 E Marietta St Canton, GA 30114
This is such an adorable coffee shop. The hardwood floors and the old brick walls to the upstairs loft where there will be some tables and chairs, small but so cute!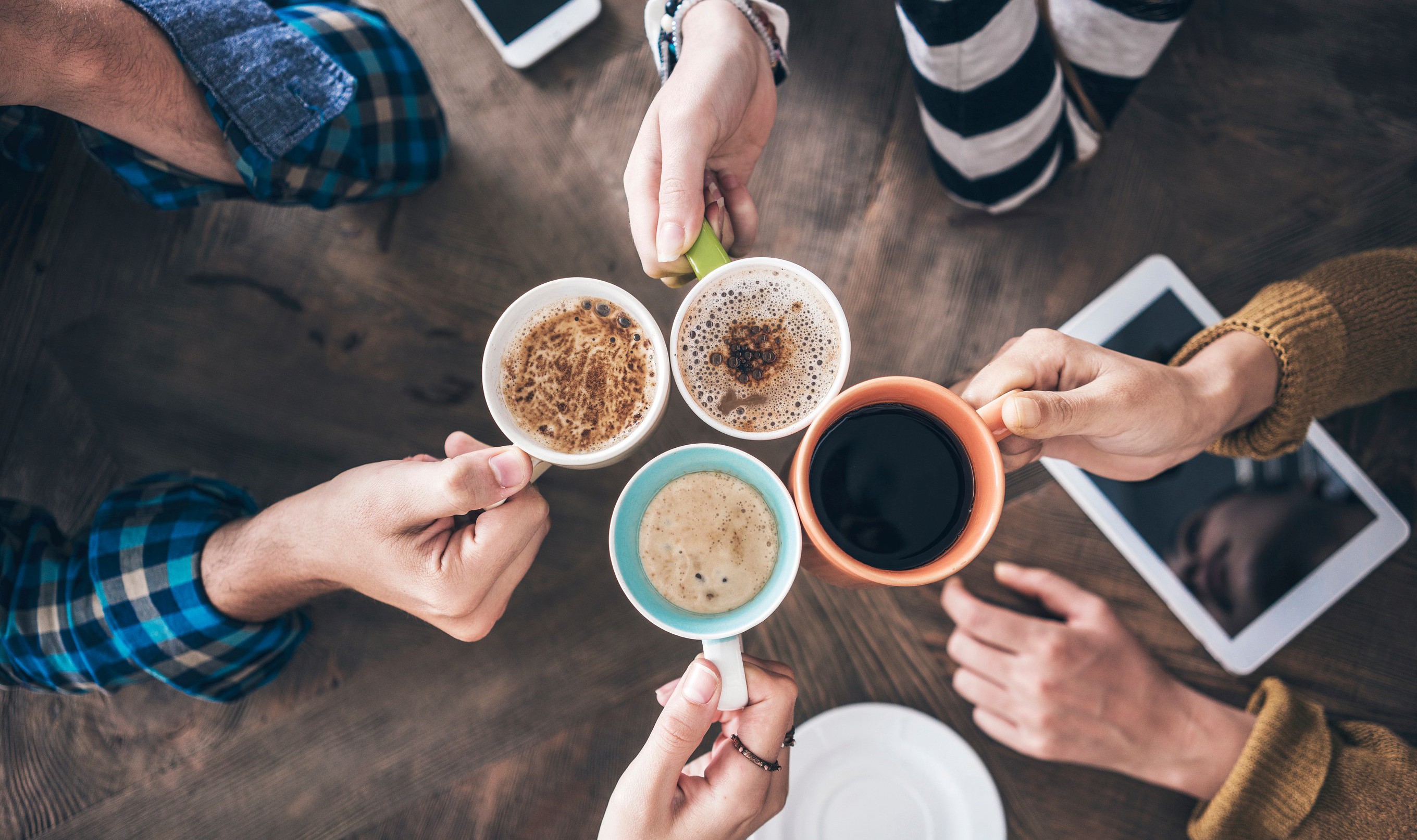 1133 Chastain Rd NW Kennesaw, GA 30144
In TINTO'S you will find the best Colombian coffee! A mix of flavors of sweetness, fruit, and freshness notes that connect you with the Coffee Origins.
Acworth Bookstore & Coffee Shop 4857 N Main St Acworth, GA 30101
Have a cup of locally roasted coffee in their in-house coffee shop, while you browse through the extensive inventory of books, maps, models, prints, and photographs!
3509 Baker Rd Acworth, GA 30101
Italian-style cafe offering coffee specialties, desserts, crepes, strombolis, and sandwiches. The atmosphere is great for reading, talking, or working.
3070 N Main St Kennesaw, GA 30144
You will find a community of coffee enthusiasts! You can also enjoy fantastic bakery items from the Cake House on Main and fresh-made sandwiches, wraps, and artisan soup.
Drink up and enjoy National Coffee Day!
Backyard Realty Group is a full-service real estate brokerage that assists Buyers, Sellers, Investors with their real estate needs by providing exceptional real estate, rental property management and community management services in the Metro Atlanta area.