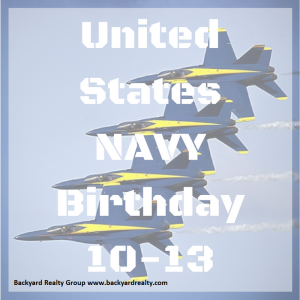 With Labor Day coming up, many of us are considering what we might want to do with the additional day off. Here are some ideas for those all over the state of Georgia:
Pine Mountain, GA: Sky High Hot Air Balloon Festival offers a balloon glow, balloon flights, tethered rides, skydivers, a 5K, classic car show, and live music at Callaway Gardens.
Atlanta, GA: Dragon Con is a giant popular-culture convention for science fiction, fantasy, gaming, art, comics, music, and film, with panels, contests, vendors, a banquet, and a parade down Peachtree Street.
Ellijay, GA: Smokin' Up The Mountains is a new event billed as a big BBQ and craft beer festival in East Ellijay.
Stone Mountain, GA: Labor Day Weekend celebrates everyday working heroes with a laser show and fireworks for three nights at Stone Mountain Park.
Marietta, GA: Art in the Park features fine art, a chalk-art competition, and a children's art alley with free art stations in Marietta.
Conyers, GA: Enjoy exotic flavors and rhythms at Caribbean Jerk Festival & Family Fun Day. Jerkfest has jerk cuisine, a cook off, vendors, games, and dancing to Reggae, Dancehall, Calypso, and Soca at Georgia International Horse Park in Conyers.
Chamblee, GA: Big Peach Sizzler is a morning 10K that begins in Chamblee and ends in Buckhead with a party.
Don't see something you're interested in? Click here for more event ideas!
Post By: Sarah Scott
sarah@tolleycm.com
Event Descriptions from: http://www.events12.com/