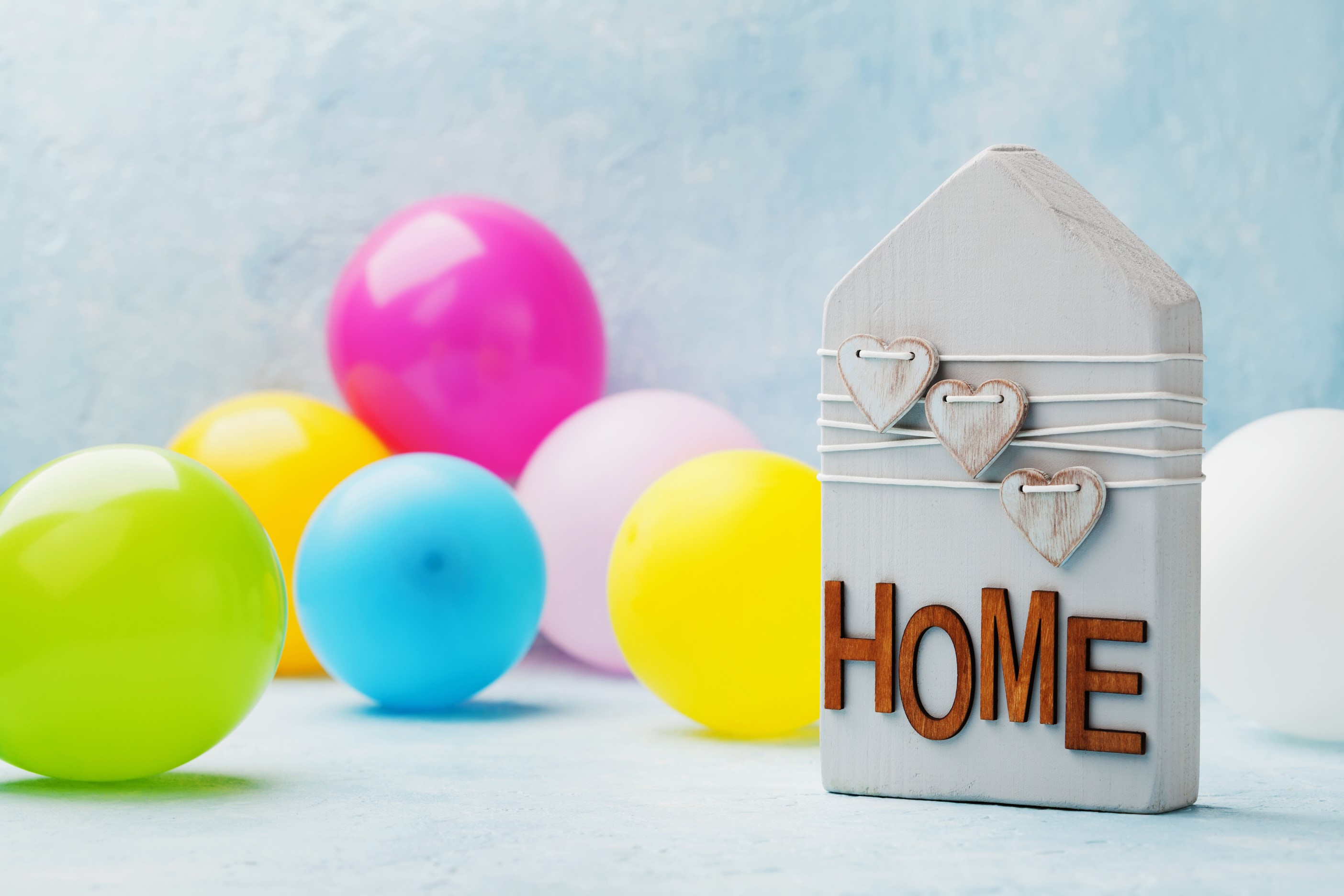 You have finally finished unboxing everything and have all of your home décor and furniture in place, congratulations!! After all, the exhaustion from moving and getting everything in the right place takes a lot of work.
We know you're excited to show off your new home! You could use a dose of warmth and love from friends and family after you've settled in. What better way to do it than with a housewarming party?
A Housewarming party has been a tradition after moving into a new home. It is a way of warming up your home with friends and family. A Housewarming party can be informal. We know you've spent a lot from moving in, but you can still throw an awesome housewarming party. There are no rules here! Here are some tips to get started on planning.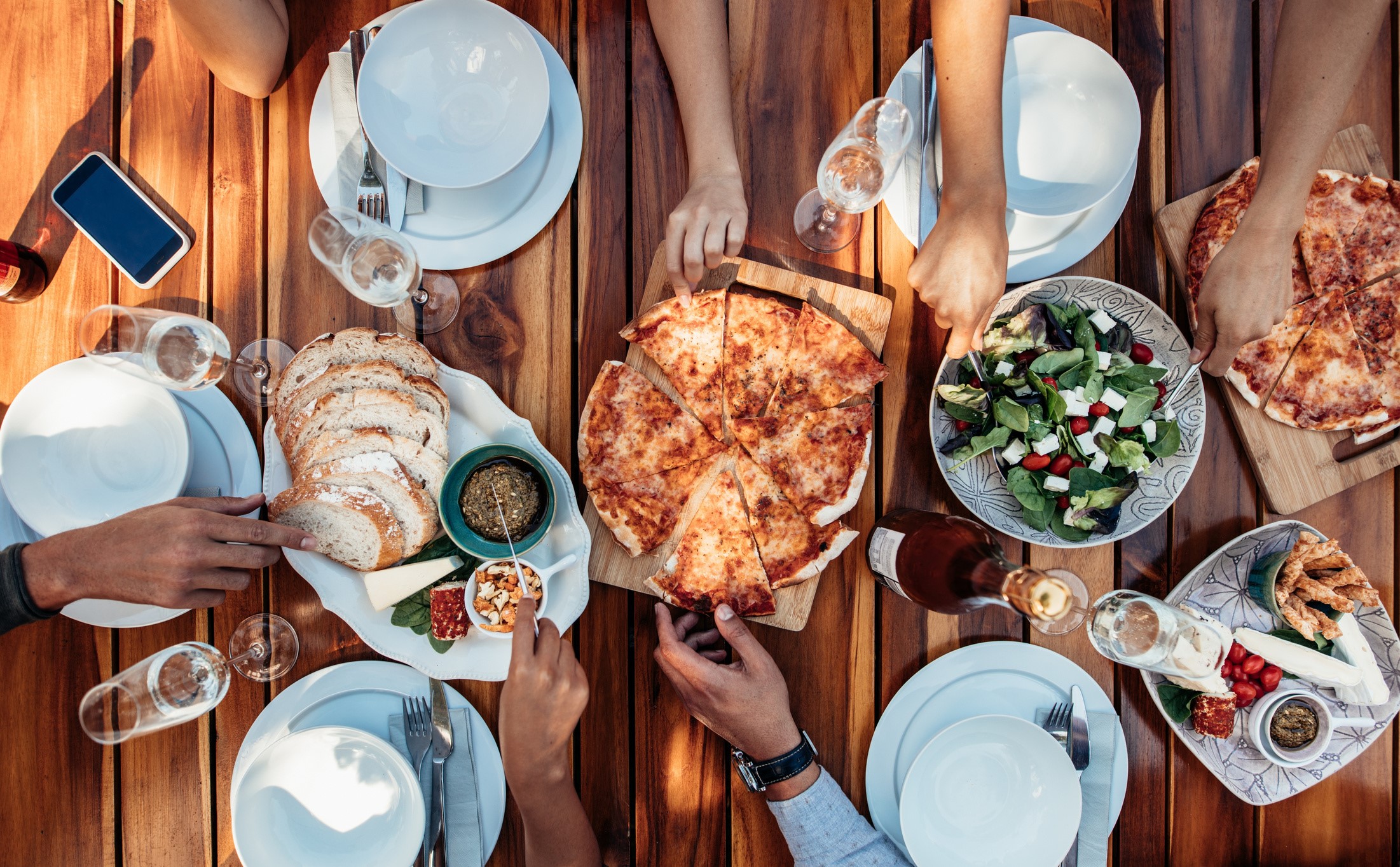 1.Think about how much you want to spend and make a budget - This is the most important part. Figure out what you are comfortable spending. List down the cost of food, entertainment, decorations, and other party necessities. Always stick to your budget, no matter what.
2.Make a guest list - It doesn't have to be a ton of people. Limit your guests to your family and close friends. It is also best to invite some new neighbors.
3.Pick your party theme - It is less stressful if you have a base for your decorations, food and it makes it easier to stick to your budget.
4.Pick a date and time - Set a date after you are all caught up and recovered financially from moving in. There is no perfect time to throw this party. Just pick the date that is convenient for you and your guests.
5.Send out invitations - Make use of social media like Facebook to send out invites. Make a group chat. You can make use of the survey there, this way it is easier to know who can go or not.
6.Buy budget décor - Hit up a dollar store! You can find a lot of options for super cheap decorations and party supplies.
7.Try a potluck - This is a great way to stick to your budget. Many people enjoy cooking and baking something for parties. Make use of your group chat, talk about what they can bring.
8.Easy Cleanup - Use recyclable plates, cups, and cardboard straws. Your friends and family are there for you, don't be shy if they offer you some help.
9.Don't overthink - Do not stress yourself too much. These are your closest people; it will be fun no matter how big or small your party is. Prepare music, some games and focus on the ambiance.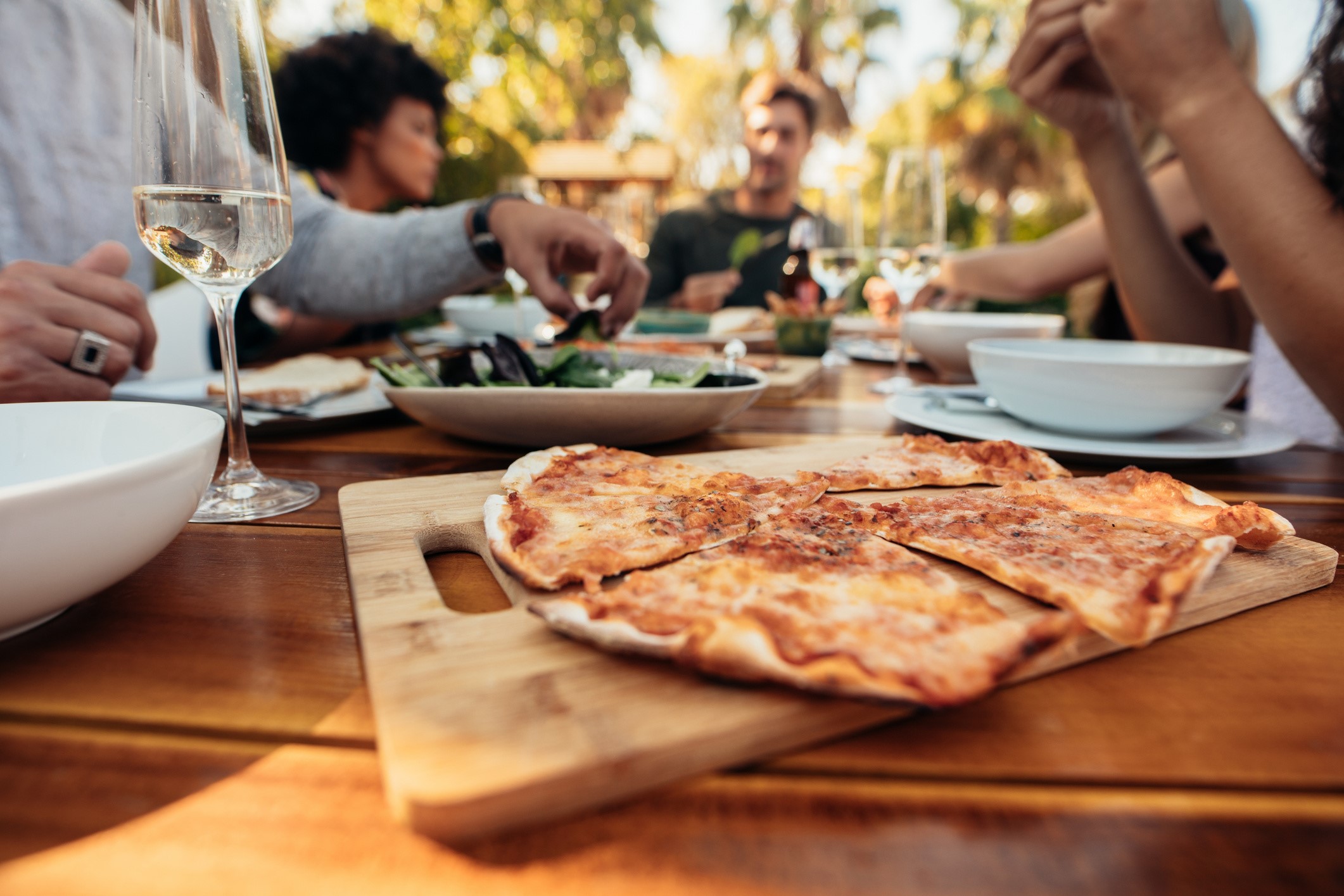 Your guests are there to celebrate with you in your new home. Do what makes the most sense with the time, space, and budget that you have. Worry less and focus primarily on having a good time.
Backyard Realty Group is a full-service real estate brokerage that assists Buyers, Sellers, Investors with their real estate needs by providing exceptional real estate, rental property management and community management services in the Metro Atlanta area.