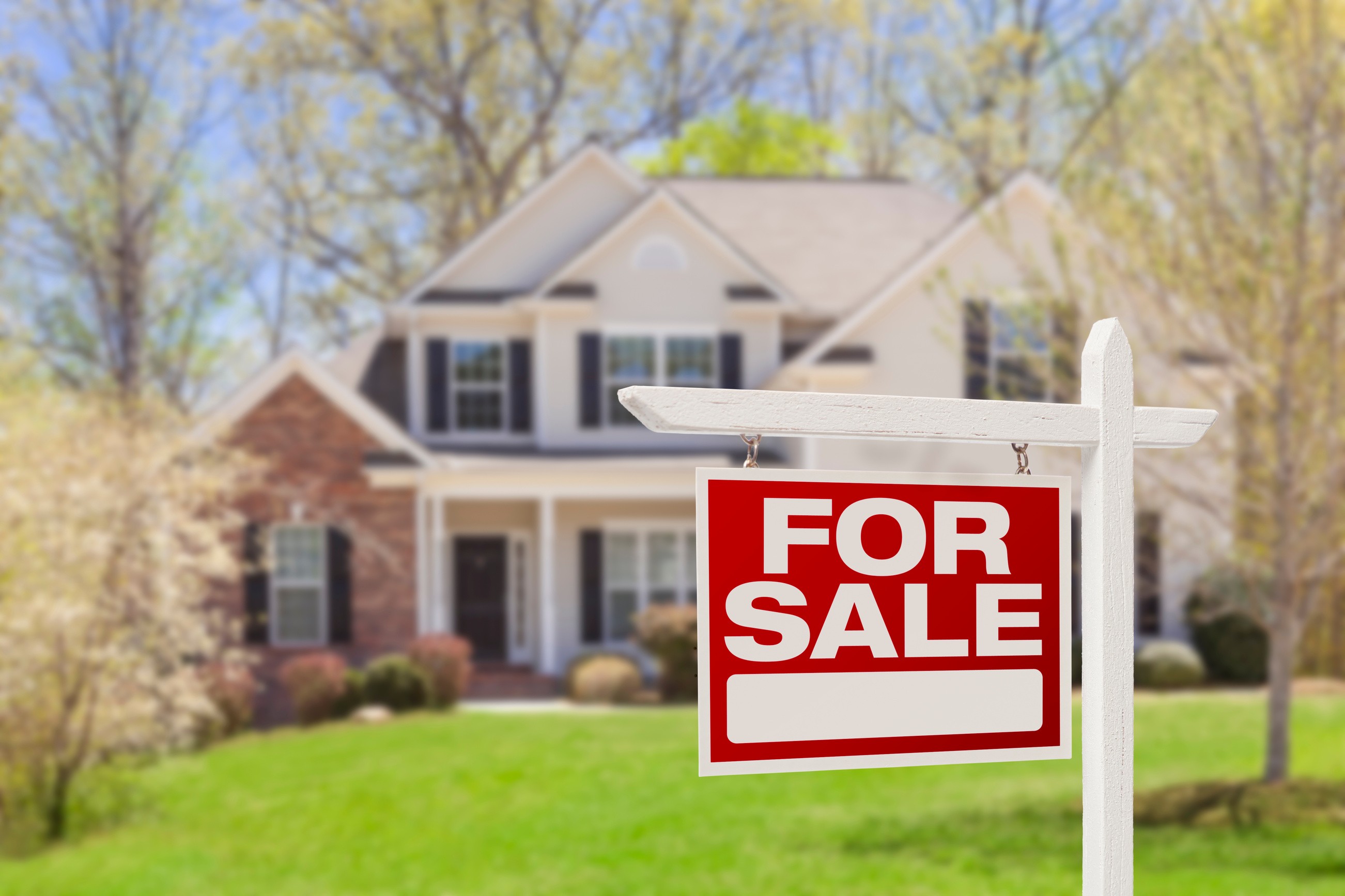 Have you come to the decision to sell your house? If yes, you need to prepare yourself.
Selling your home takes a lot of effort and time. It involves careful planning and preparation to sell your home as fast and for as much money as possible. Remember, the longer it stays in the market, the harder it is to sell.
But where do you start?
Don't worry! We have gathered these tips for you. You can use this as a checklist of steps to prepare your home.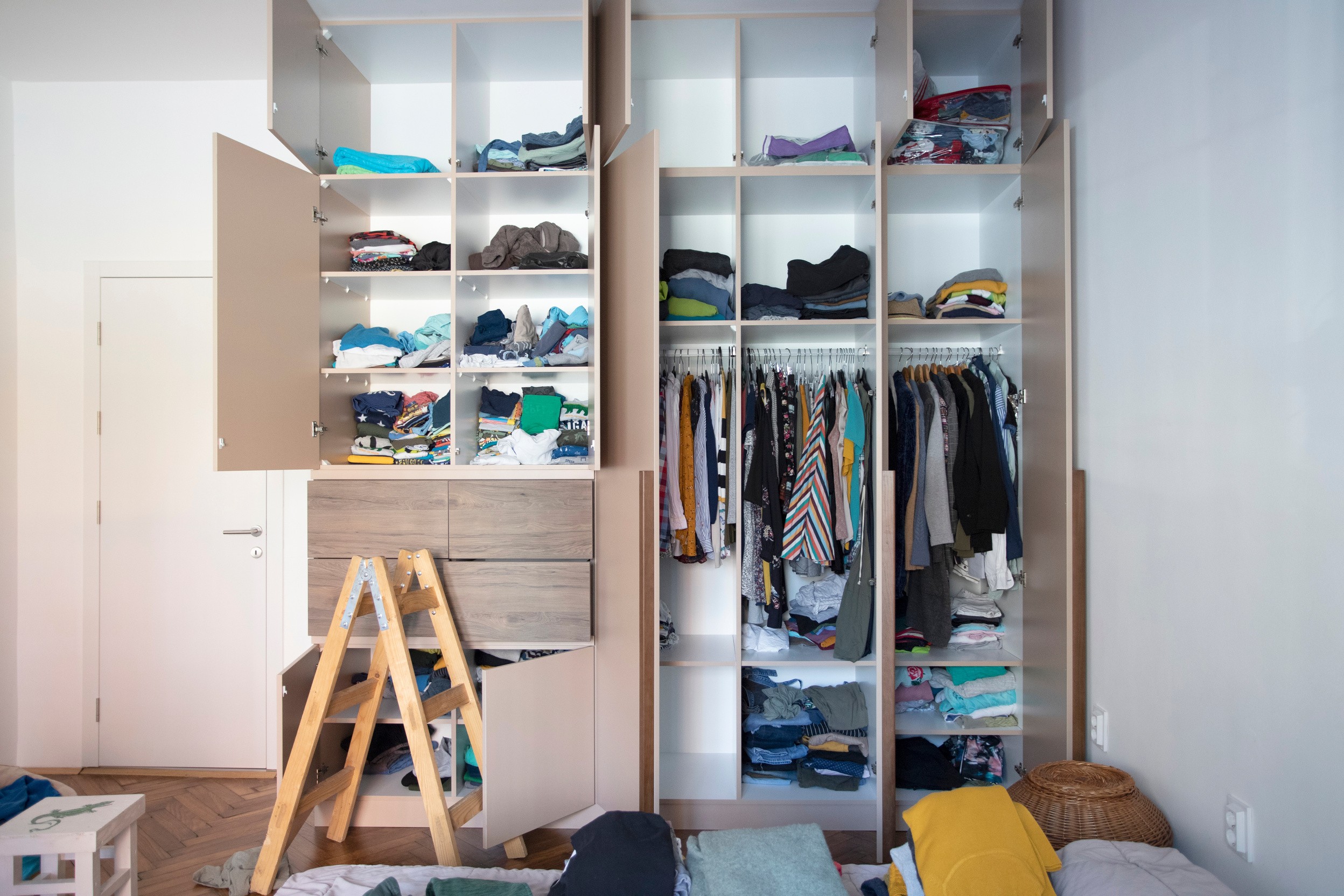 Declutter - Go as minimal as you can. It is recommended that you remove 50% of your items. Go through your rooms, kitchen, and bathrooms, make them look spacious! Removing things in your hallways, closets, basement, and attic is also necessary as your buyers will look into those too. Consider taking out some furniture, it also helps in making your home look bigger.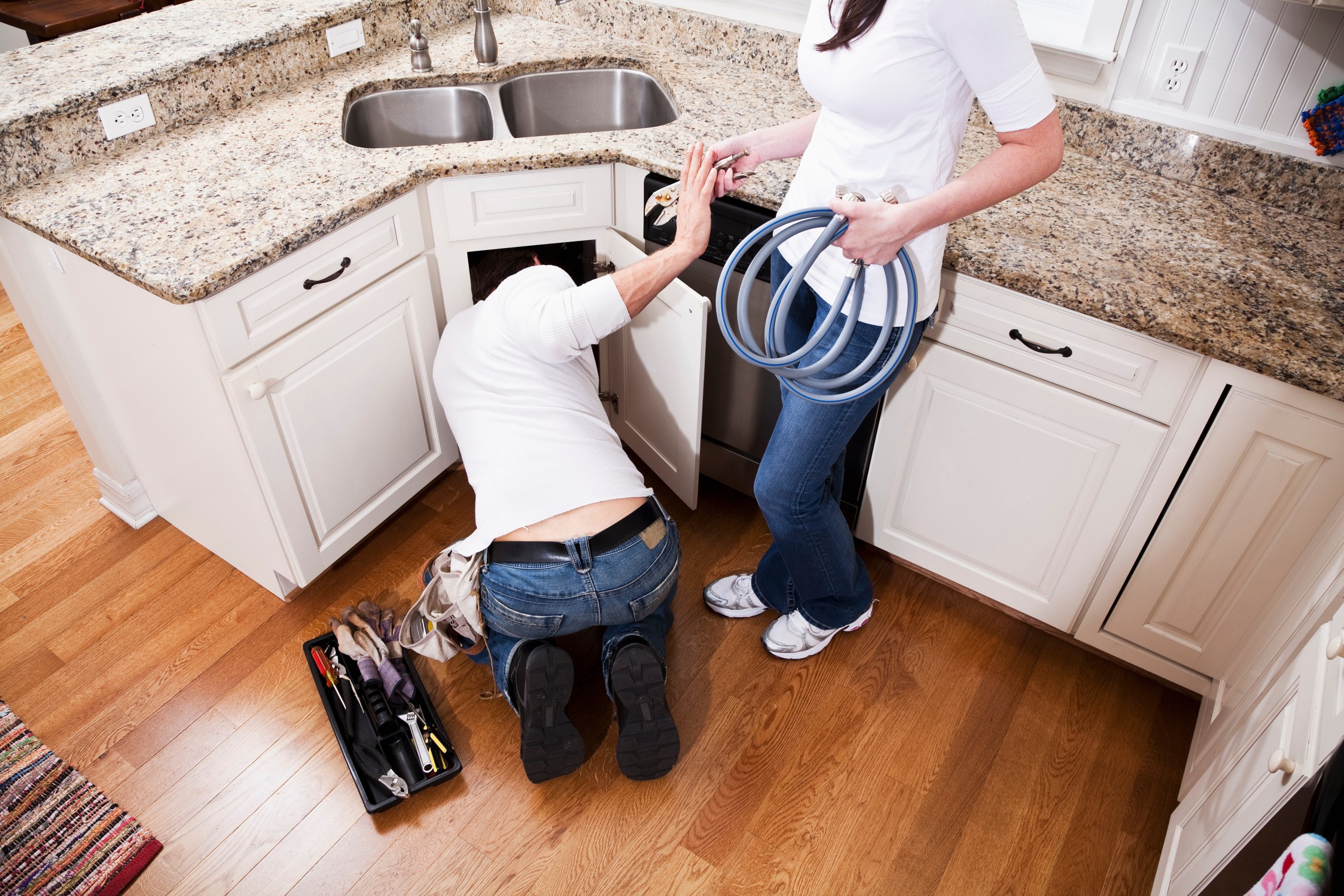 Make minor repairs and deep cleaning - Check your floor and counter tiles for holes and cracks. Replace light bulbs that aren't working. Hire a professional for deep cleaning, to ensure it is fast and thoroughly cleaned.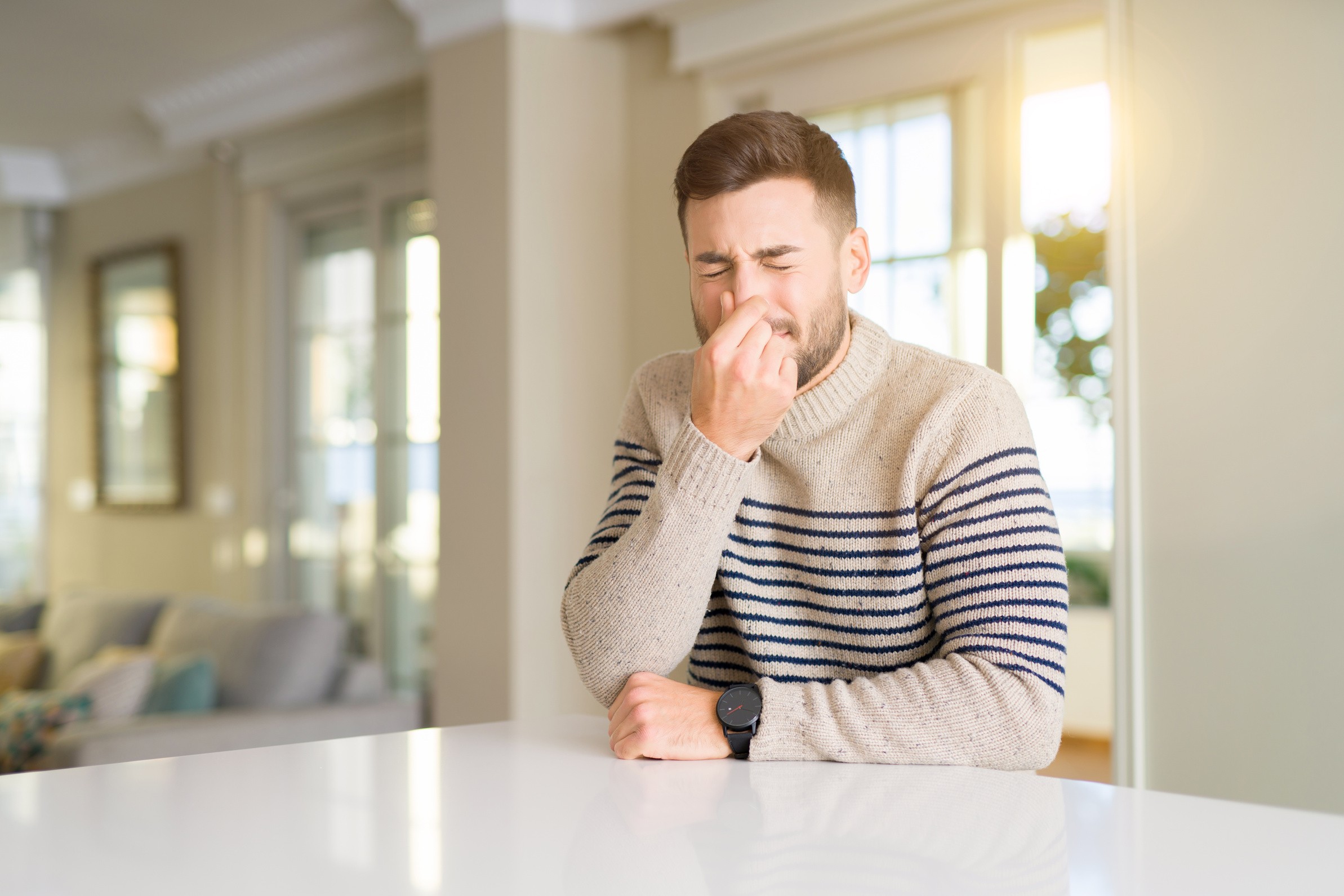 Pay attention to smells - You do not want buyers to remember your home as the house that smells like…. Fill in something there. Unless they say Chocolate Chip Cookies or baked goods as that can actually help with your home sale! We know that food tastes and smells really yummy but we don't want the smells to linger. The same goes for pets. Wash their beds and linens to help keep pet odors at bay. Get some homey feeling candles and light them before showings – think chocolate chip cookies, muffin smells, etc.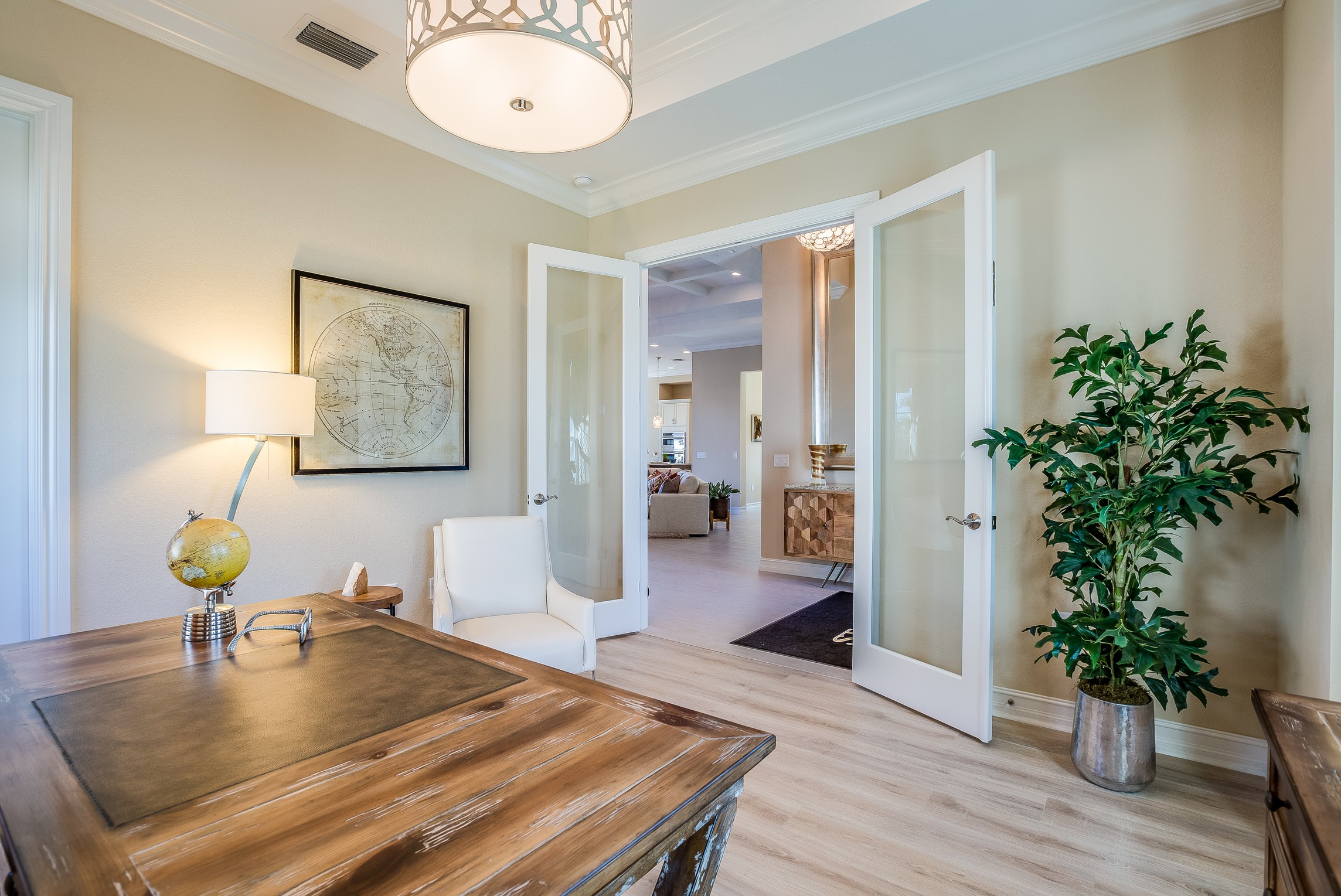 Stage your home - You don't have to start over! Many times you can stage your home with items you already have or for very little money (think buying some new bathroom rugs and hand towels, some potted plants and other small items to give it a "pop"). Properly staging your home in the most appealing way is essential for top dollar. Find a real estate agent that has a good eye for staging and design – they can give you a lot of really good tips!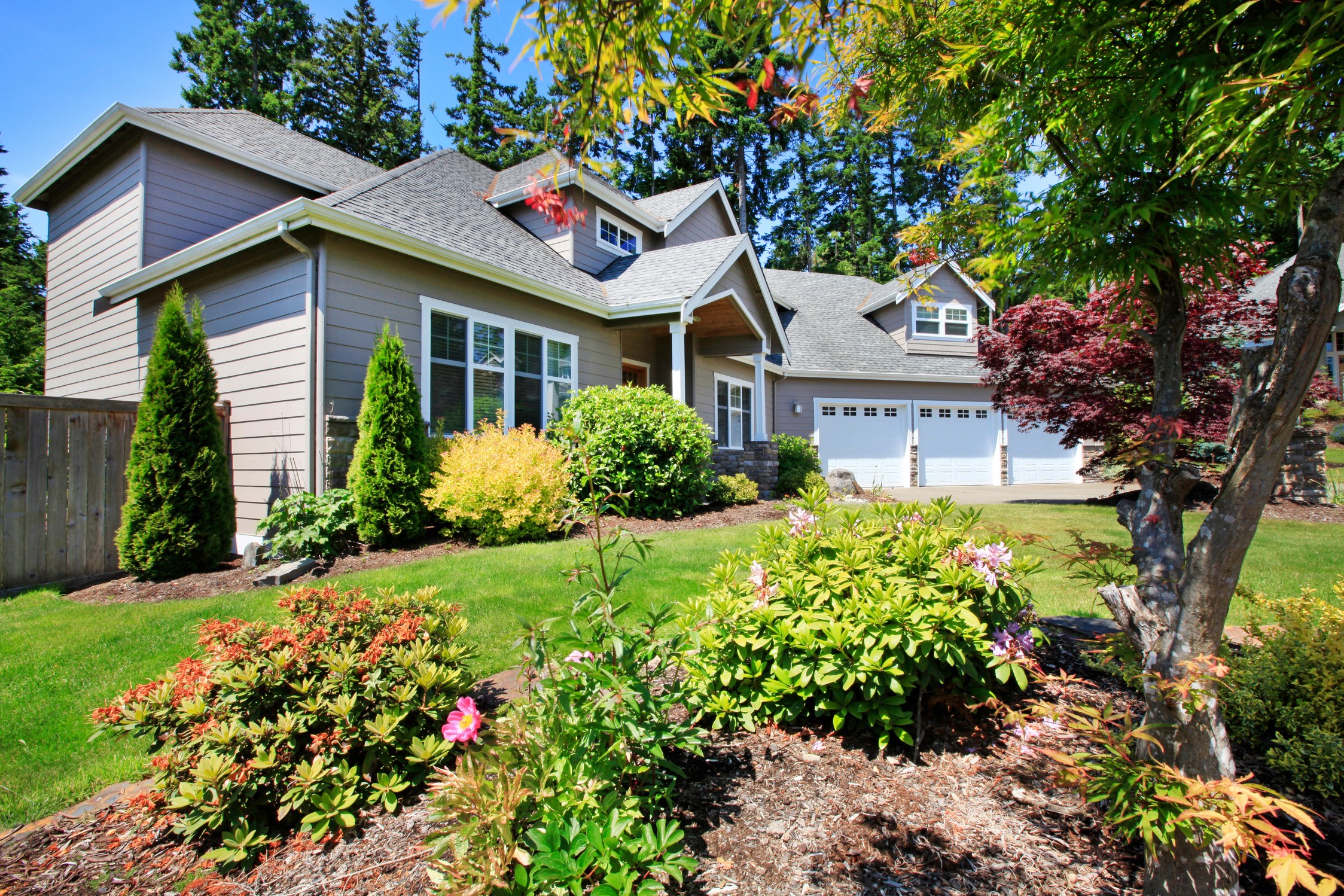 Maximize your curb appeal - First impressions count. Tidy up the garden, repaint your front door, replace your welcoming mat, add some plants and flowers, update your mailbox and house number.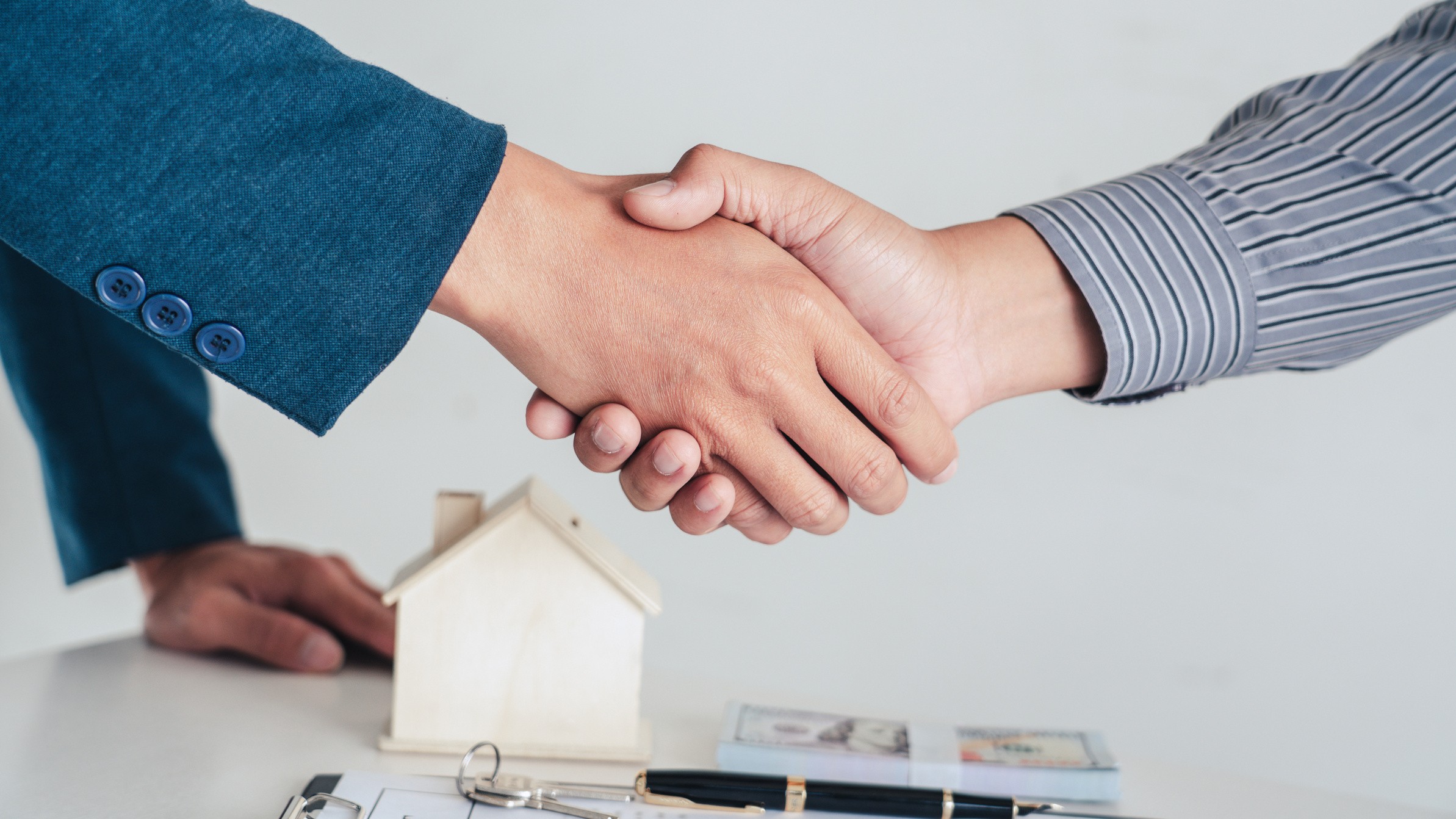 Hire An Agent - Hiring an agent (the RIGHT agent) will help you increase your odds for a faster sale at a higher price point. They are there to guide you throughout the process, make it as smooth as possible and help handle any problems that can occur throughout this process. Now more than ever, we have a very different market and navigating it with multiple offers and handling appraisal issues is where great agents shine!
Backyard Realty Group has been providing Real Estate Services to Sellers throughout NW Metro Atlanta since 2003. Our agents are experienced and ready to help you tackle todays in demand market and help you get the best out of your home sale. Give us a call today: 770-517-1761