So – you just moved in and as you unpack a seemingly endless stream of boxes you start thinking about how you want to decorate your new home. I'm sure your lease has oodles of restrictions saying "don't do this or that" so here are some ideas that may help you make your rental home more "yours" and less like the vanilla box it now is…
Adhesive Hangers
Command strips and other adhesive-backed tapes and hooks are a renter's best friend. Not only do they come in a variety of sizes and weight specifications, but when used properly, they can hold a good bit of weight and really do come off leaving no residue behind! Adhesive-backed strips are ideal for hanging items with flat backings, while the hooks are helpful for non-frame-like items. For best results, mount them onto walls or other surfaces that are smooth and clean, and allow for proper cure time. They aren't just for hanging pictures - organize your kitchen, bathroom, or bedroom too!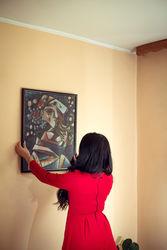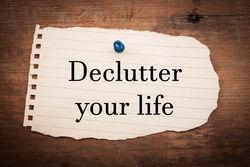 Tape, tape, and more tape…
Depending on the weight of what you're hanging, sometimes simple tape can do the trick! Packing, double-stick and masking tapes, as well as sticky putty, can all be used to hang lightweight frames, wrapping paper, wallpaper and fabric to the walls without risking the paint pulling up. Beyond using the tape to simply hang items, consider using it as part of your art by placing decorative washi and duct tapes on the outside of your art and posters to affix them to your walls. Not only is this method easy to do and easy to move, but the tapes can also add some great color, pattern and texture to your walls! Just be sure to test how easily and cleanly the tape is removed before placing it on your precious art!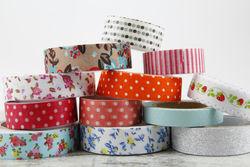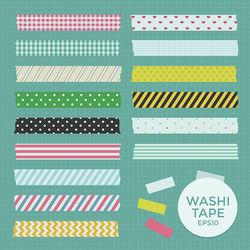 When Holes Are Unavoidable!
Depending on what you're trying to hang, sometimes putting holes in the wall might just be the easiest and most effective method of getting your items up. Even if holes are allowed by your lease or property manager, limit your need for spackling, sandpaper and paint by using easily-concealed and -filled hanging solutions! Thumbtacks and staples create tiny holes that are easy to fill, but when the item is heavy (like large art or bulletin boards), consider using Monkey Hooks!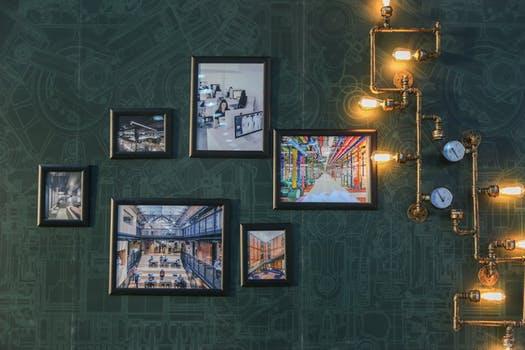 *These are ideas only and are not published as permission to go outside of your lease agreement. Be sure to understand what your lease agreement outlines as to what is allowed. Backyard Realty Group is not responsible for damages left to your rental property. *
Post By: Casey Sellers
Casey@backyardrealty.com