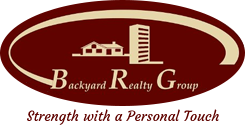 Experienced collection specialist needed for growing company. This person should know all aspects of collections including the Fair Debt Collection Act, be able to work with minimal direction and work within established guidelines.
Previous collection experience for homeowner/condo owner associations is helpful but not required.
Must have excellent grammar and writing skills, typing skills and communication skills. Must be familiar with legal documents and terminology.
Computer skills required: Accurint Search and Microsoft Applications (Word, Excel, Outlook, etc).
To be considered please send your resume and cover letter to: cindy@tolleycm.com