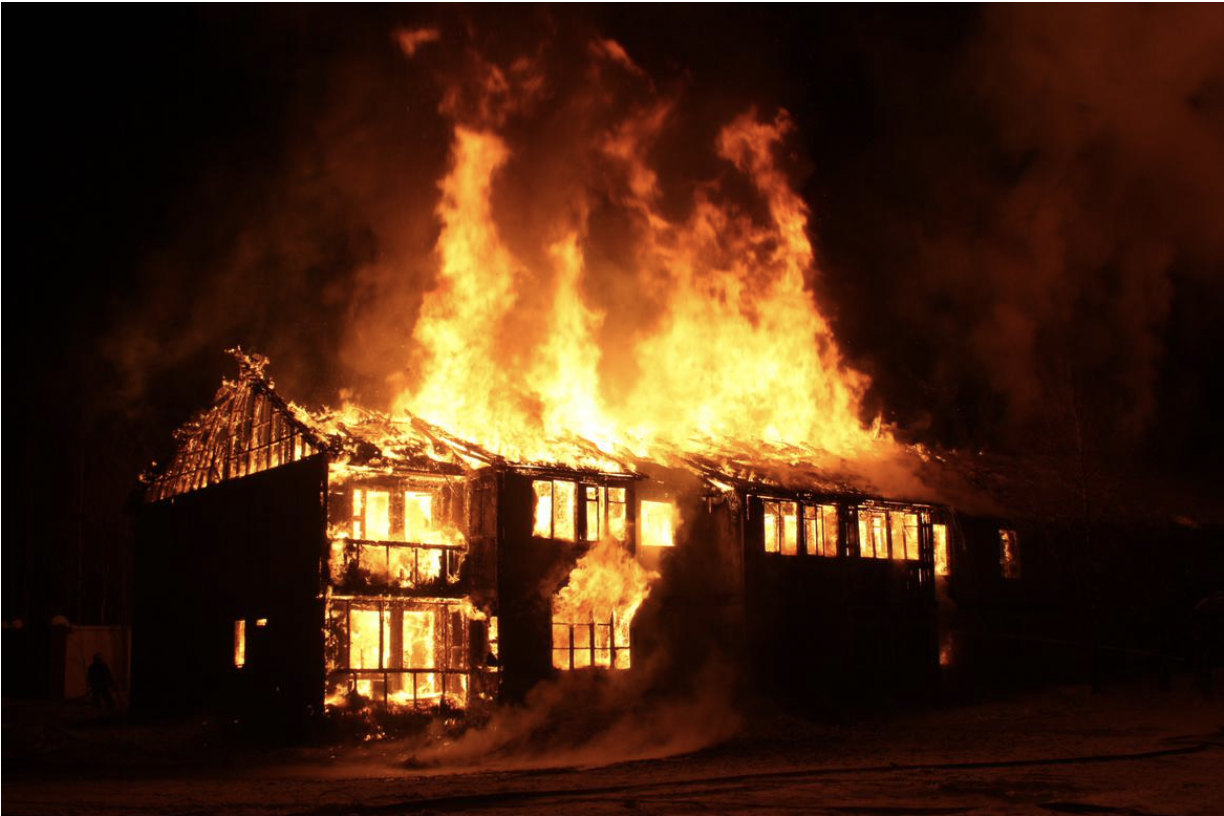 Your home is the center of your life - your safe haven.
According to the Home Safety Council's State of Home Safety in America Report, fires and burns are the third leading cause of unintentional home injury and related deaths.
Many home fires are preventable. Cooking and heating are the leading causes of home fires and winter months are the peak time for fire-related deaths and injuries.
Protect your home with these important home fire safety tips: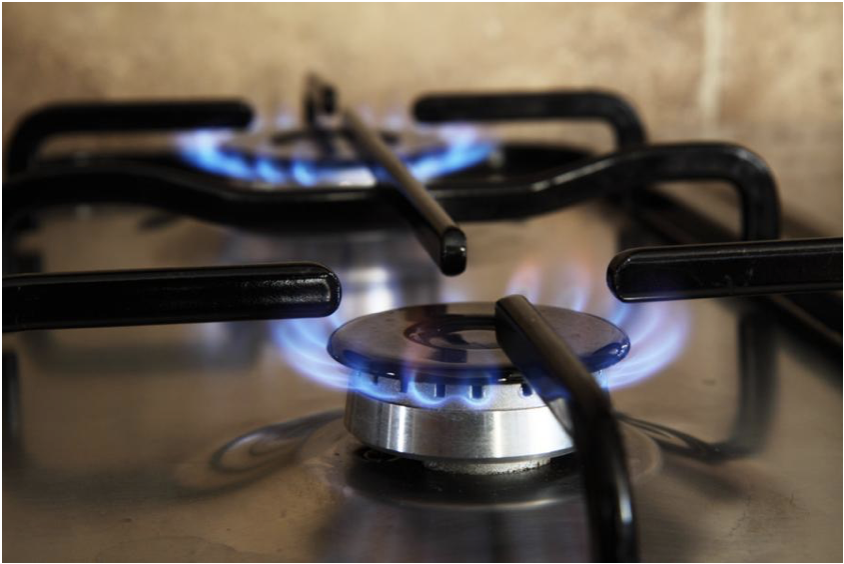 Cooking:
Always stay in the kitchen while cooking. Be alert; if you are sleepy or have consumed alcohol, don't use the oven or stovetop.
Keep anything that can catch fire away from your stovetop. Keep things that can burn, such as dishtowels, paper or plastic bags, and curtains at least three feet away from the range top.
Before cooking, roll up sleeves and use oven mitts. Loose-fitting clothes can touch a hot burner and catch on fire.
Keep grills at least ten feet away from other objects, including the house and any shrubs or bushes, and always stay by the grill when cooking.
When simmering, baking or roasting, check the food regularly, remain in the kitchen while cooking, and use a timer.
Heating:
Keep all flammables, like paper, clothing, bedding, drapes or rugs, at least 3 feet from a space heater, stove, or fireplace
Store matches and lighters in a locked cabinet.
Never leave portable heaters and fireplaces unattended; turn off heaters and make sure fireplace embers are extinguished before leaving the room
When buying a space heater, look for models that shut off automatically if the heater falls over
Keep things that can burn away from your fireplace and keep a glass or metal screen in front of your fireplace.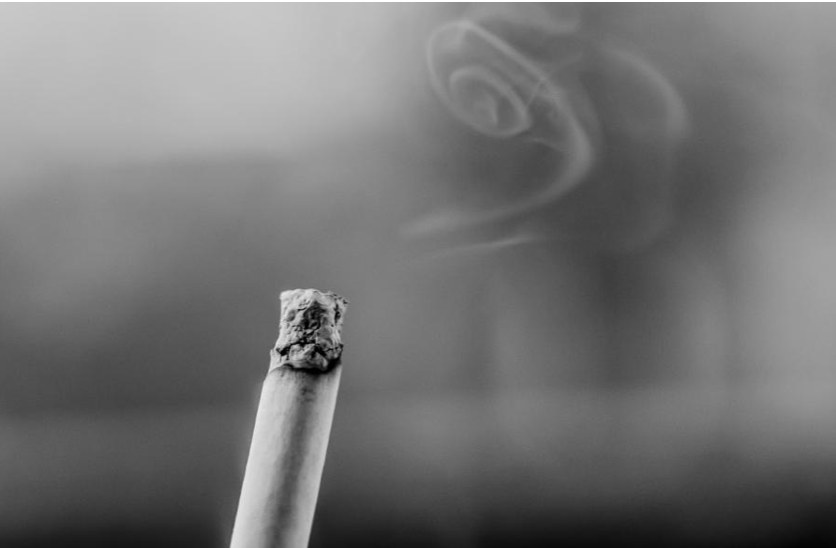 Smoking, Candles and Electrical Problems
Keep matches and lighters high and out of children's reach in a locked cabinet
Use "fire-safe" cigarettes and smoke outside.
Douse cigarette and cigar butts with water before dumping them in the trash.
Use large, deep ashtrays on sturdy surfaces like a table.
Never leave burning candles unattended. Do not allow children to keep candles or incense in their rooms.
Always use stable, candle holders made of material that won't catch fire, such as metal, glass, etc.
Switch to flameless candles
Keep matches and lighters high and out of children's reach in a locked cabinet
Check all cords and replace any that are frayed or have bare wires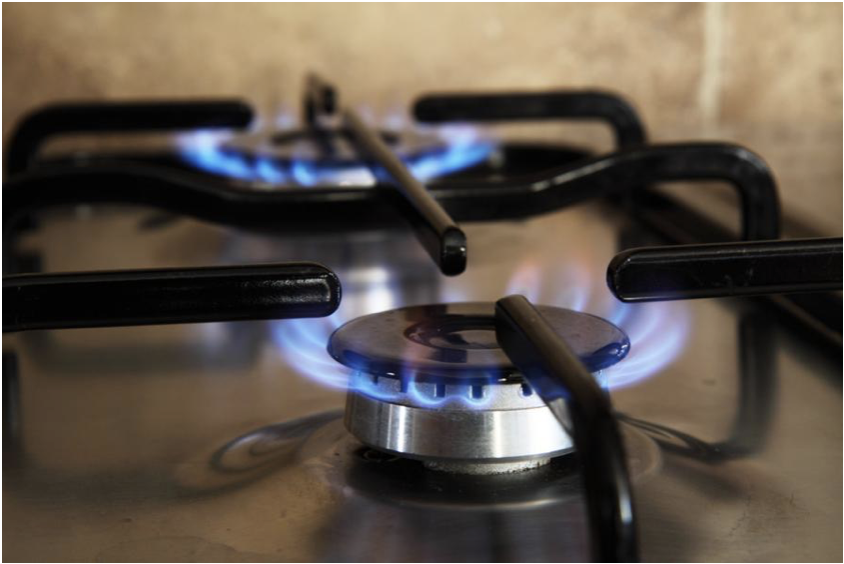 Minimize the risks
Install smoke alarms on every level of your home, inside bedrooms, and outside sleeping areas on the ceiling or high on the wall
Test smoke alarms monthly
Follow the 3 P's for firer safety - Prevent, Plan and Practice

Plan two ways to escape from each room
Practice getting out with eyes closed, crawling low to the floor, and keeping your mouth covered

Teach children never to hide and how to escape on their own in case you can't help them
Teach every family member to "Stop, Drop and Roll" if clothes catch fire.
If you have a fire in your home, once you get out, stay out.
Backyard Realty Group is a full-service real estate brokerage that assists Buyers, Sellers, Investors with their real estate needs by providing exceptional real estate, rental property management and community management services in the Metro Atlanta area.