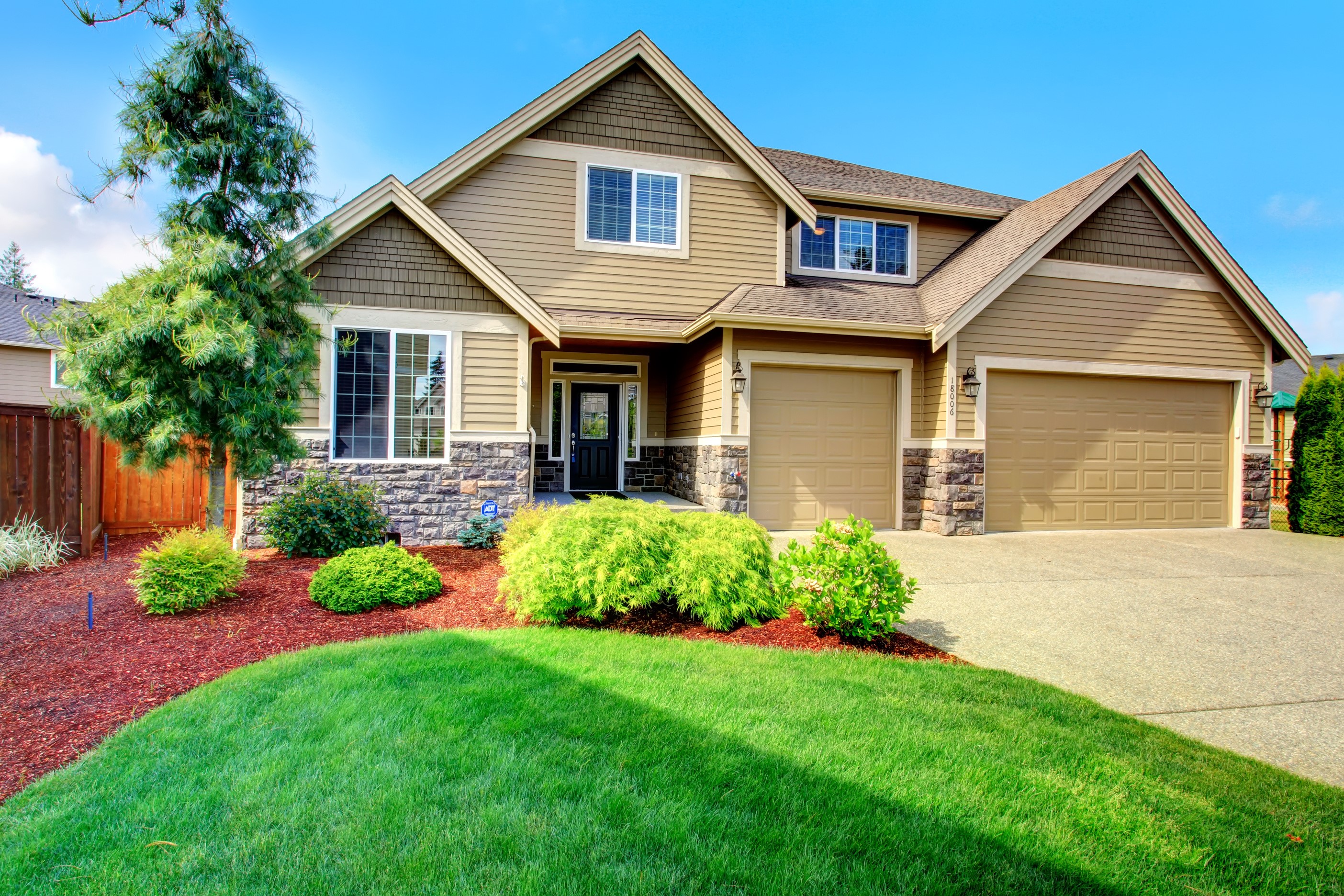 "You never get a second chance to make a good first impression"
Appearance is the first thing your buyers see when they are viewing your home personally or just looking it up online. A well-maintained exterior attracts buyers because they get the impression that the home is being taken care of.
Your home's curb appeal is the key to meet that good first impression. If you want to boost your property's appearance before selling, here are some helpful tips to improve your curb appeal.

1. Set a plan - Before you go into the crucial part, make a plan first. Analyze what changes you want to make and make a decision on how much you are willing to spend.
2. Pressure wash the exterior- Get rid of mold, sludge, dust, and blemishes! Power wash the decks, carport, curb areas, gutters, and patio.
3. Revitalize the entry - Freshen up the appearance of your home! Repaint the door and remove those damaged screens. Give the entire area a thorough cleaning including the windows and roof. Touch up paint anything that is faded or worn especially your mailbox and house number.
4. Add potted plants - Add some life and colors to your home. Put fresh plants and flowers, it's a quick way of boosting your curb appeal.
5. Add or upgrade outdoor lighting - How can your buyers see your curb appeal at all times of the day if there are no lights in pathways and staircases? Exterior lighting is warm and welcomes buyers before they step inside the home.
6. Add a border to your garden - Keep your lawn edges neat. Focus on grass that has overgrown onto the sidewalk and/or driveway. You can choose from stone, wood, or bricks to improve the curb appeal.
7. Add a touch of the season - Include seasonal decors in your exteriors. Replace the doormat that will match your curb appearance.
Backyard Realty Group is a full-service real estate brokerage that assists Buyers, Sellers, Investors with their real estate needs by providing exceptional real estate, rental property management and community management services in the Metro Atlanta area.