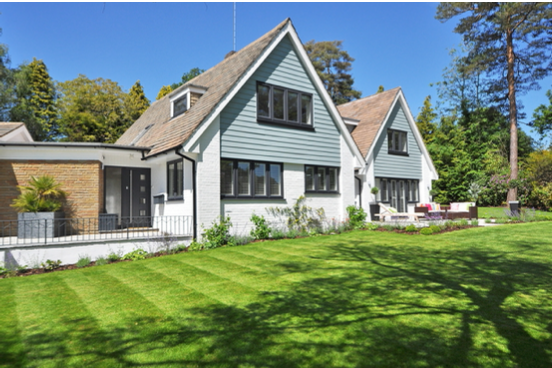 The start of the year is the best time to refresh your home! You can start this by giving your exterior new paint color.
Need inspiration? We are here to help! House exterior colors not just impact your curb appeal but also tell your identity, it impacts your house feels.
Here are some inspirations for 2022's best paint colors!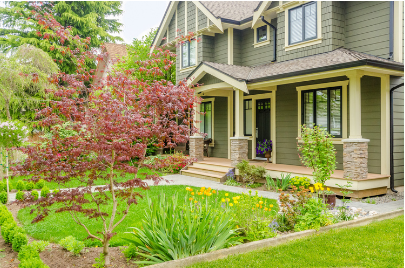 Earth Tones - If you're looking for inspiration, nature can be your best friend. Nature-inspired color palettes are back in 2022! Tans, greens, browns, and beige are for everyone who wants to go earthy this year.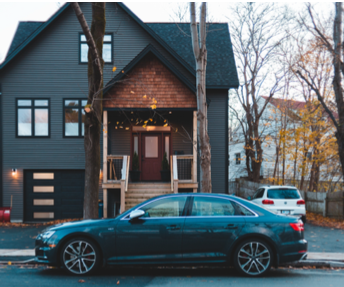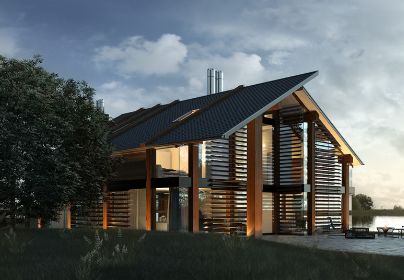 Dark Moody Hues - Never gets old! Yes, it is still a trend in 2022. Going for a dark with shades of brown/black/moody hues home exterior is a way to modernize your house and stand out.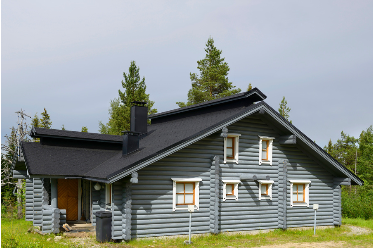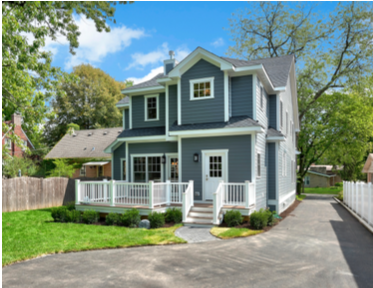 Classic Gray - An excellent neutral paint color for a home's exterior. It gives your home a modern look. The perfect alternative to beige.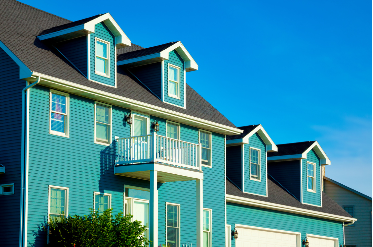 Shades of Aqua - For anyone wanting their home to look fresh, cool, and reflects the light, this is perfect for you! Aqua goes best with white, cream, red, and orange.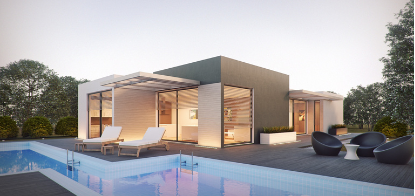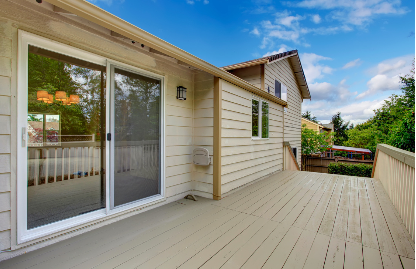 Warm Neutrals - They say these colors are best for those who are preparing their home to sell. Aside from that, it is a traditional color that never goes out of style!
Backyard Realty Group is a full-service real estate brokerage that assists Buyers, Sellers, Investors with their real estate needs by providing exceptional real estate, rental property management and community management services in the Metro Atlanta area.