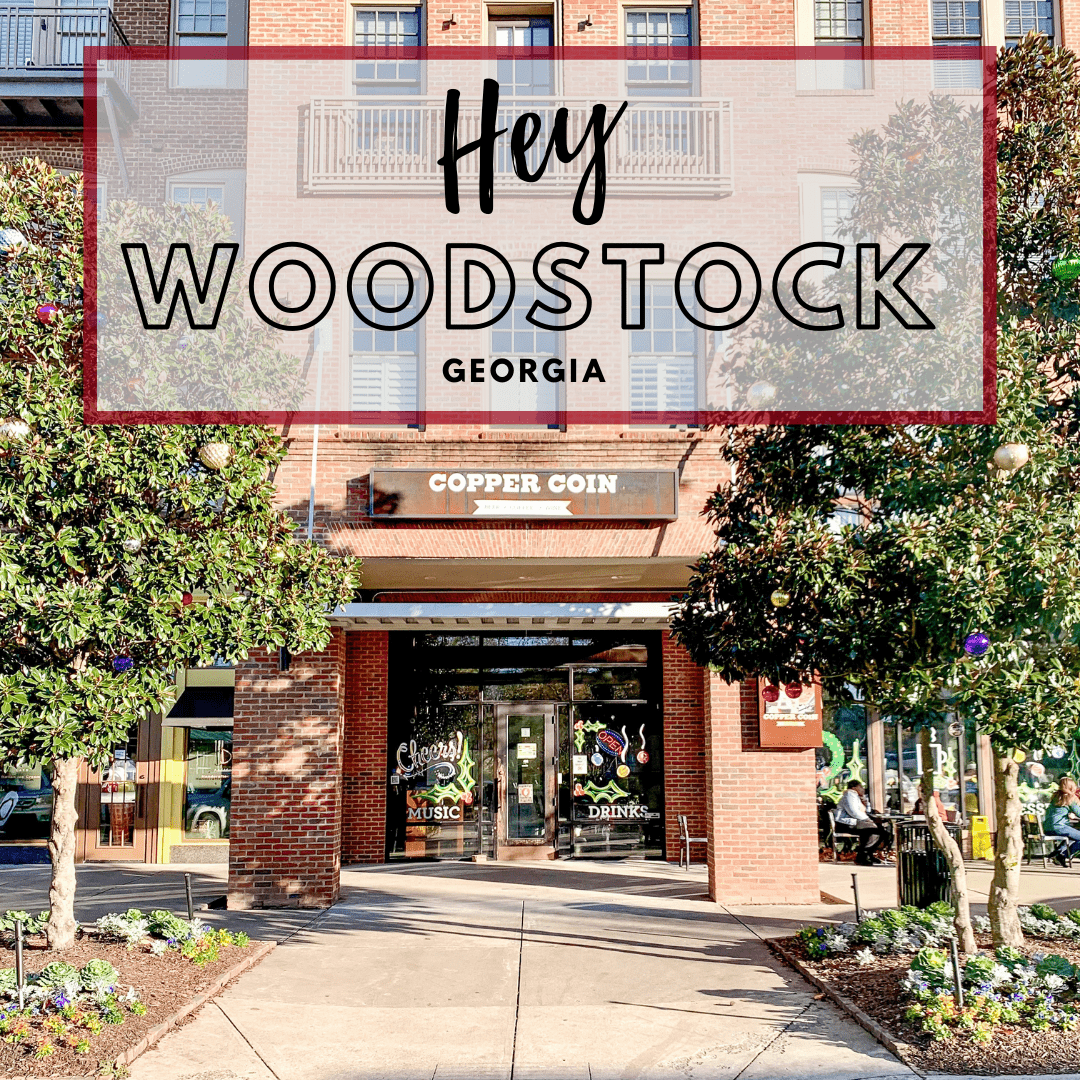 What's going on in Woodstock and the surrounding area lately??
Woodstock is getting a little sweeter!! New Nothing Bundt Cakes grand opening event is on February 25th off of Exit 9 in Woodstock.
The Cherokee Board of Realtors give back to the community with a large donation to the Boys and Girls Club. Our office is proud to be a member of the Cherokee Board of Realtors and Jen, our Associate Broker, serves as the association 2021 VP of Member Services. Giving back to your community is more important than ever over during these challenging times.
Welcome to Woodstock, The Innovation Spot – an innovative Office Rental Solution. Ribbon cutting is February 18th.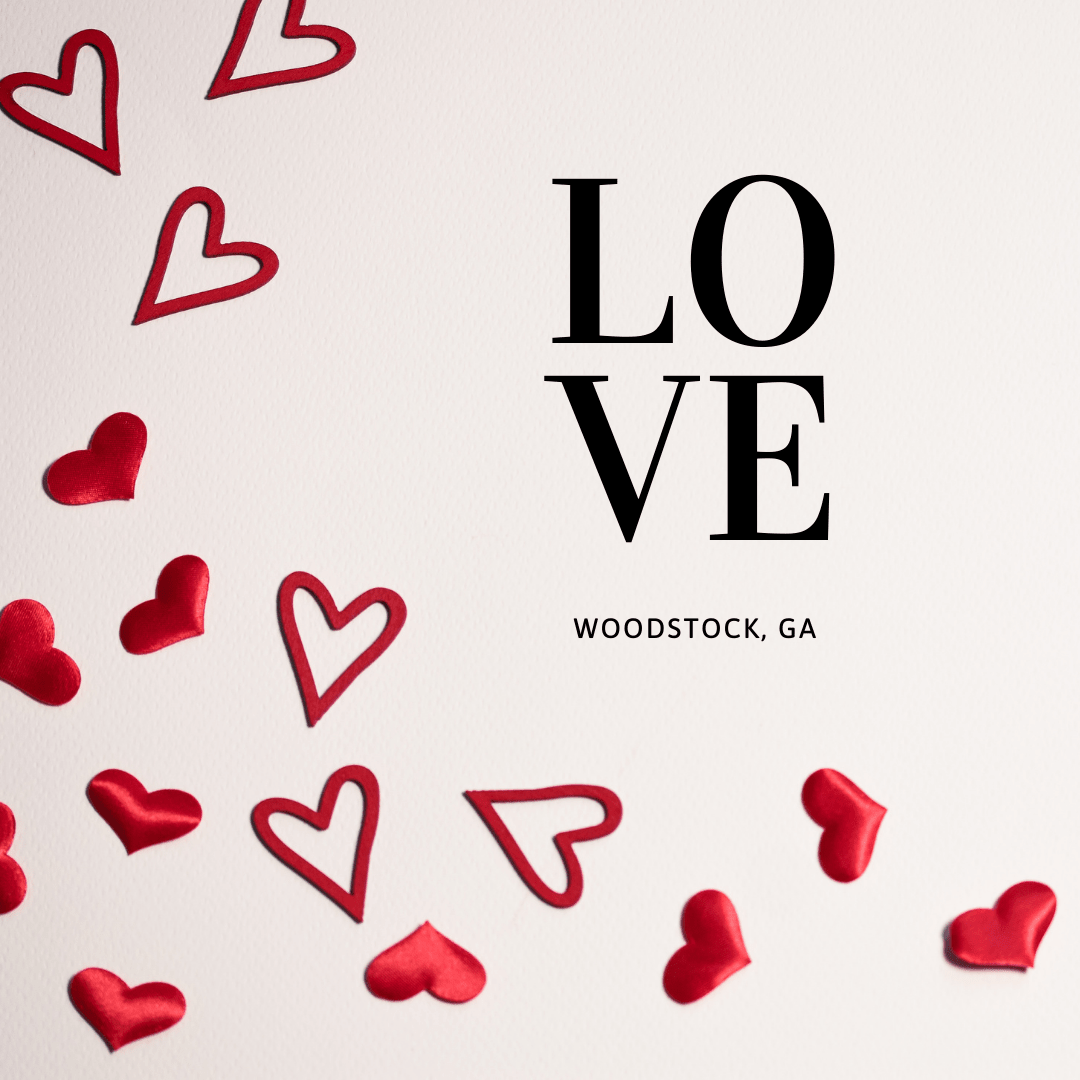 It's Valentine's Day Weekend!!! What are your plans?
Check out some of these local spots/things to do:
Valentine "DIY" Date Night at Copper Coin
Kids Night Out Parent's Night Off – drop off the kids for a 3 hour cooking class and enjoy some down time
Valentine's 4 Course Prix Fix dinner at Rootstock and Vine
Head slightly north to Fainting Goat Vineyards and enjoy live music every weekend from 1:30pm – 5:30pm and wine tasting.
Galentine's Day Waffle Bar at Reformation Brewery
Valentine's Day at Red Top Brewhouse in Acworth
Things to know:
The Woodstock Summer Concert Series will be starting May 8th
The Farm. Fresh. Market 2021 Season kicks off April 17th on Market Street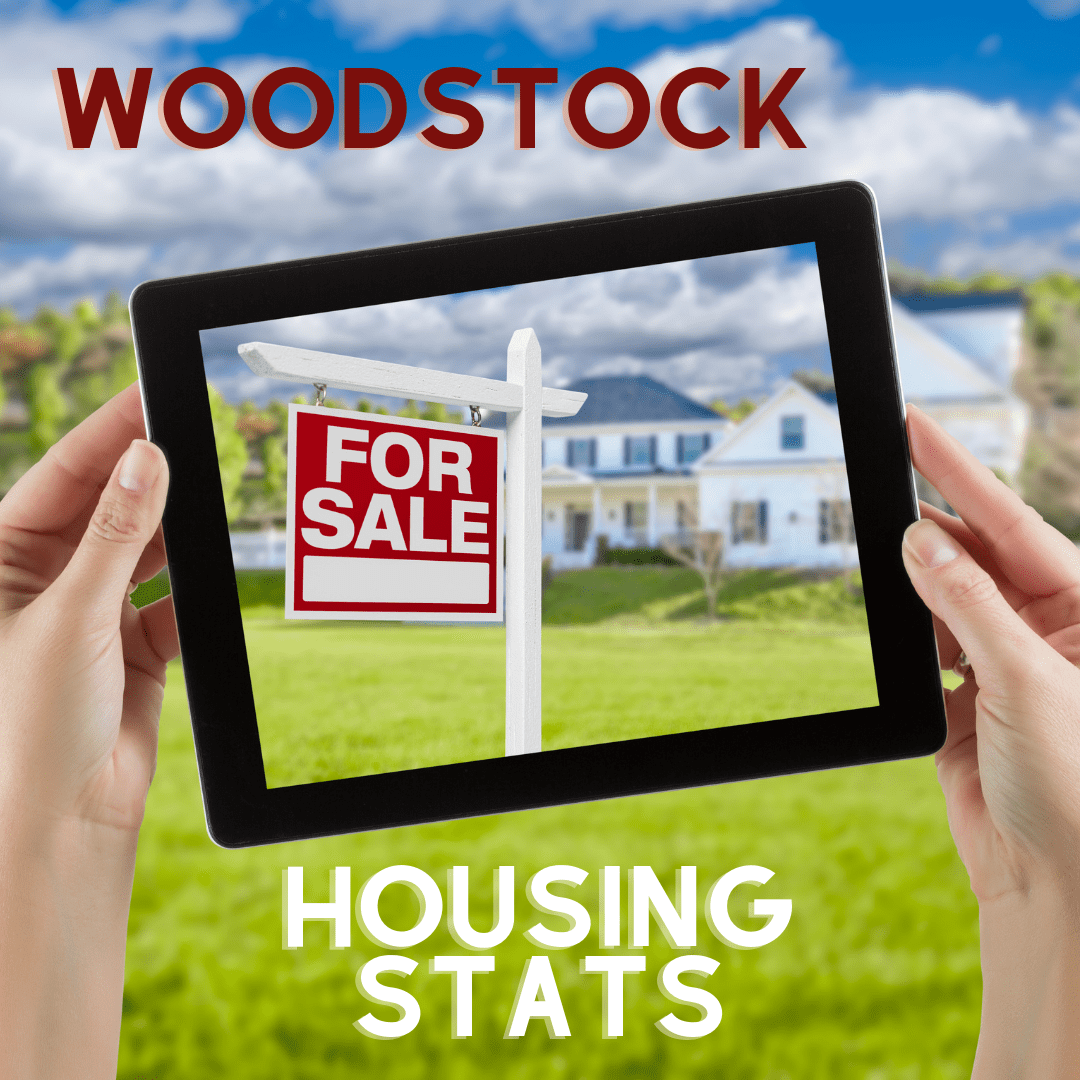 The Woodstock Real Estate Market
January 2021 numbers are in. How did Woodstock stock up?
Woodstock Average Sales Price: $359,264
New Listings in Woodstock: 183
Average Days on the Market: 19 days
Months Housing Supply: 1 month
Average Price Per Square Foot: $148
What does this mean?
The sales prices are continuing to increase. We saw an 18% growth in the average sales price from December 2020 to January 2021. Our inventory shrunk by 15.7% compared to December 2020 so we had less people list their home for sale. This creates an even higher demand for properties. Properties sat on the market for about 19 days which is also down 57.1% from December. The real kicker our months supply of housing is at 1 month which is down 50% from last month. That means that if no one else lists their home for sale from here forward, we will run out of homes to sell within 1 month. This number is normally much higher – close to 6 months. The average price per square footage went up 9.6% to $148 from December.
Overall, it really is a great time to sell and a great time to buy. Although prices are higher due to demand partner that with such a low interest rate and your payment is actually less on a higher priced home right now than what you could normally afford in a more level market. When interest rates are low it allows you more purchasing power.
Backyard Realty Group is a full-service real estate brokerage that assists Buyers, Sellers, Investors with their real estate needs by providing exceptional real estate, rental property management and community management services in the Metro Atlanta area.